Pine Ridge Archery Reel-A-Strap Equipment Hoist, 30-Feet
17.50
Get Quotations
Pine Ridge Archery Reel-A-Strap Equipment Hoist, 30-Feet
$17.50
Get Quotations
Horizon Ventures Universal Strap Kit for In Ground Solar Reel System
$27.42
Get Quotations
Black Badge Reel with Clear Vinyl Strap & Swivel Spring Clip (Pack of 25)
$17.00
Get Quotations
Heavy Duty Hitch Mounted Tow Strap Reel for 2-inch receiver. Jeep/Truck/SU
US $120.00
Get Quotations
free shipping high quality 35cm disk brake stainless steel kite reel with brake strap special toys kite string fly reel china
US $243.27 - 264.0 / Piece
Get Quotations
Horizon Universal Strap Kit for In Ground Solar Reel System
$30.65
Get Quotations
free shipping high quality 32cm stainless steel kite reel kite with disk brake strap&5 line-leading line reel easy control
US $456.8 / Piece
Get Quotations
Key-Bak Retract-A-Badge ID Carabiner 5-Pack Retractable Reel with 36" Cord, Twist-Free Vinyl ID Strap, Black, Premium Import
$13.32
Get Quotations
Sonic Blue Hard Case & Strap Reel AL-894-B (japan import)
$13.00
Get Quotations
Clear Badge Reel (Translucent) w/ Clear Vinyl Strap & Swivel Spring Clip by Specialist ID, Sold Individually
$3.38
Get Quotations
Hydro Tools 5100SK Universal Pool Solar Reel Replacement Strap Kit
$20.00
Get Quotations
Fed up with finding suppliers? Try RFQ!

Request for Quotation

Get quotes for custom requests
Let the right suppliers find you
Close deal with one click
Key-Bak Retract-A-Badge ID Carabiner and Belt Clip 5-Pack Retractable Reel with 36" Cord, Twist-Free Vinyl ID Strap, Black, Premium Import
$15.99
Get Quotations
ID Card It Badge Reel Retractable ID Card Holder Heavy Duty Nylon Strap Clip Reel - 10
34.99
Get Quotations
Baumgartens Products - Clip Card Reels, Attachable to Belt Loop/Belt Strap, Black - Sold as 1 EA - Quick Clip ID Card Reel offers a stylish alternative to the mundane ID card reel. Easily clips to a belt loop, belt strap or purse strap.
2.49
Get Quotations
Ailisi Retractable ID Card Reel with Neck Strap Band Lanyard Color Deep Blue Pack of 5
$11.99
Get Quotations
GBC 3748105 Swingline Metal Retractable Badge Reel With Strap - Black, Pack Of 6
$103.73
Get Quotations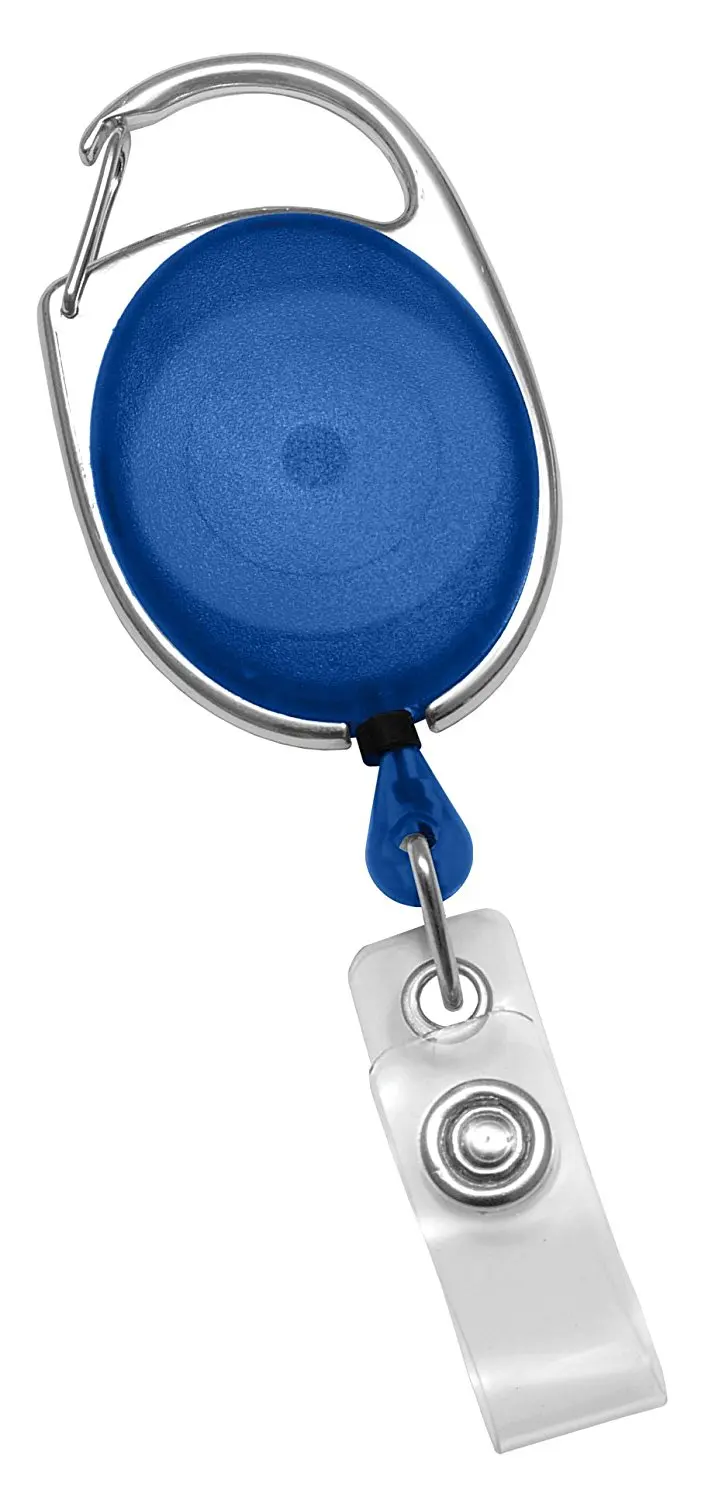 One (1) Retracting Translucent Blue Carabiner Badge Reel with Clear Vinyl Strap, Sold Individually
4.99
Get Quotations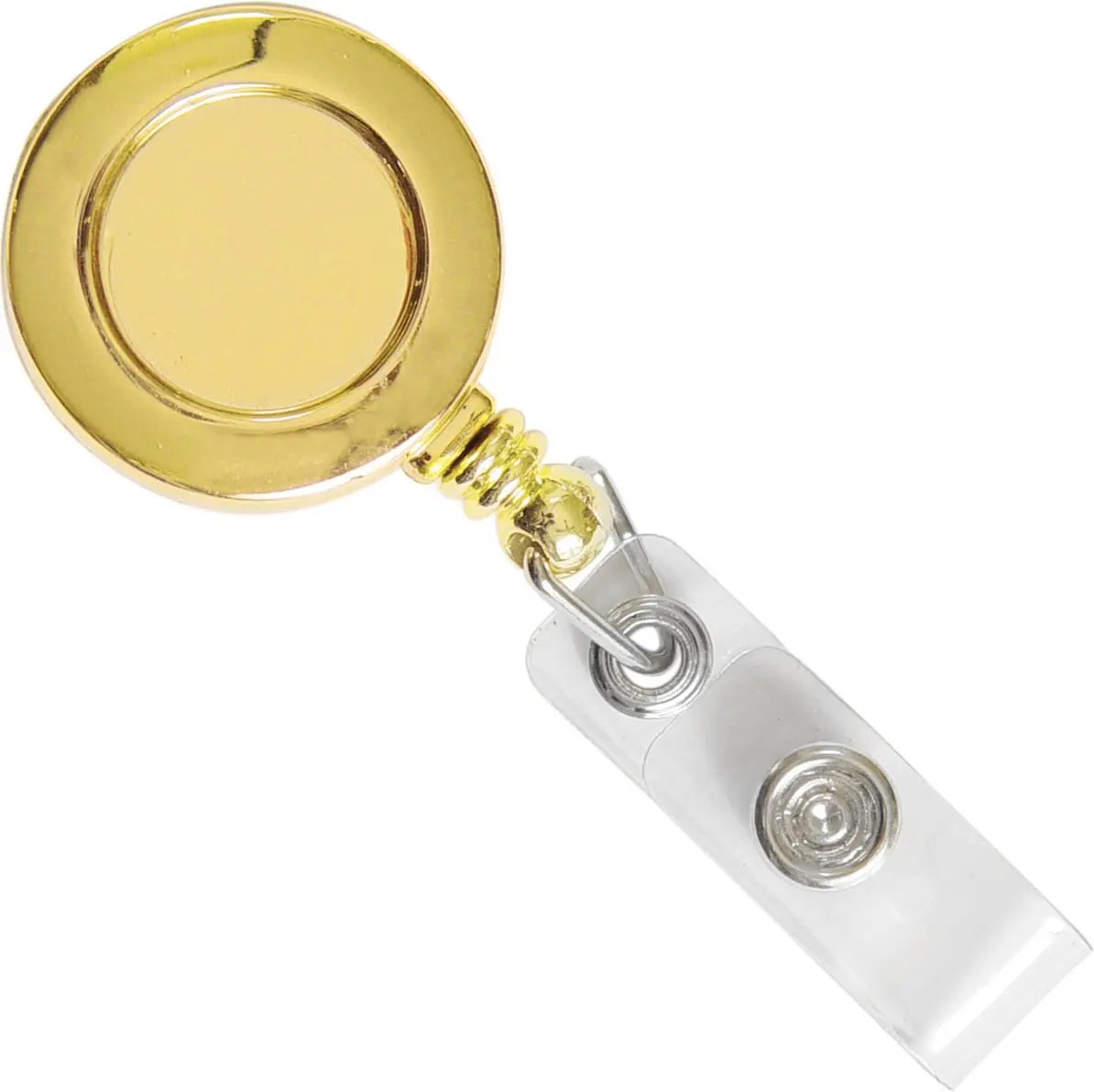 Gold Color Badge Reel W/ Clear Vinyl Strap & Belt Clip (25/bag)
20.99
Get Quotations
Black Badge Reel w/ Clear Vinyl Strap & Swivel Spring Clip, Sold Individually
$3.38
Get Quotations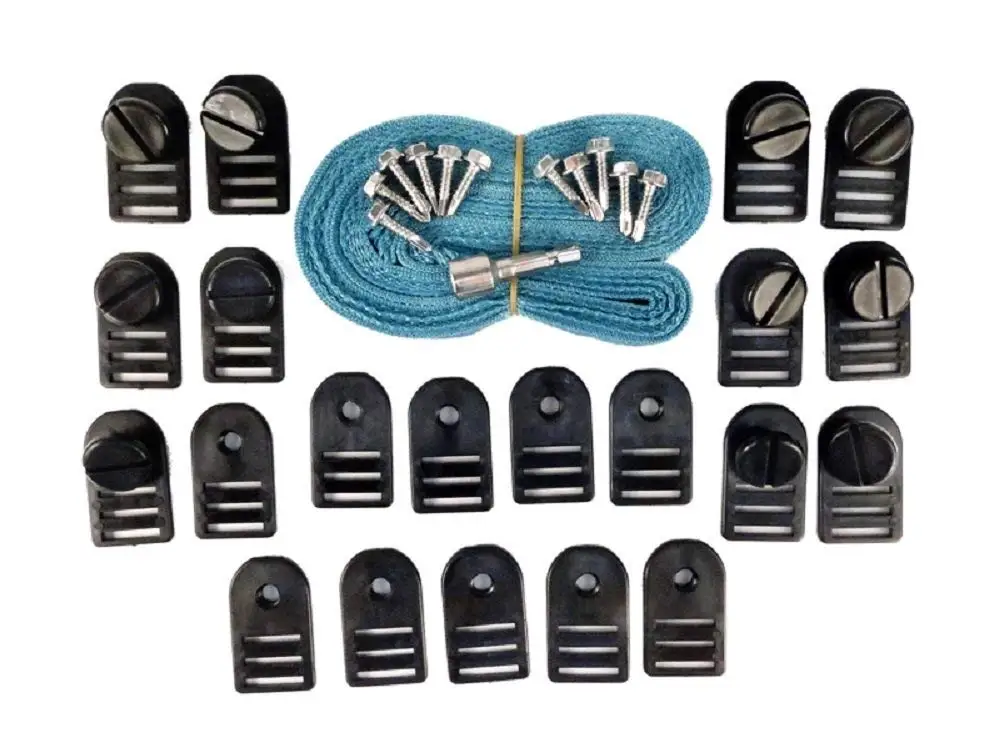 GLI Pool Products Inground Strap Kit, Reel System, 30"
31.0
Get Quotations
KEY-BAK RETRACT-A-BADGE ID Carabiner 5-Pack Retractable Reel with 36 Inch (91.4 cm) Cord, Twist-Free ID Strap, Translucent Green, Premium Import
15.66
Get Quotations
Feherguard FGRS26 Solar Reel Strap Kits - 10 Straps per Package
$13.90
Get Quotations
KEY-BAK RETRACT-A-BADGE ID Pink Ribbon Shaped 5-Pack Retractable Reel with 36 Inch (91.4 cm) Cord, Swivel Bulldog Clip, Vinyl ID Strap, Pink, Premium Import
16.97
Get Quotations
KEY-BAK RETRACT-A-BADGE ID Teddy Bear Shaped 5-Pack Retractable Reel with 36 Inch (91.4 cm) Cord, Swivel Bulldog Clip, Vinyl ID Strap, Brown, Premium Import
16.35
Get Quotations
Solar Cover Pool Reel Attachment Strap Kit - for Maintenance Inground or Above Ground Pool Reel
null
Get Quotations
Free shipping: Carabiner Retractable Reel Strap Belt Clip Key Chain wholesale
US $2.99 / piece
Get Quotations
Green Round Translucent Plastic Badge Reel - Belt Clip - Clear Vinyl Strap (100pk)
53.87
Get Quotations
Clear Round Translucent Plastic Badge Reel - Spring Clip - Clear Vinyl Strap (100pk)
79.00
Get Quotations
MINI-BAK #69 Red Retractable Reel with 36" Nylon Cord, Vinyl ID Strap and Swivel Clip 0069-005
5.99
Get Quotations
You may also be interested in: