CRC Smoke Test Brand Liquid Smoke Detector Tester, 2.5 oz Aerosol Can, Clear
9.97
Get Quotations
CRC Smoke Test Brand Liquid Smoke Detector Tester, 2.5 oz Aerosol Can, Clear, Model: 2105
29.99
Get Quotations
CRC Smoke Test Brand Liquid Smoke Detector Tester, 2.5 oz Aerosol Can, Clear Model: 2105 Misc.
13.99
Get Quotations
Home Air Check Indoor Air Quality Secondhand/Thirdhand Tobacco Smoke Test
195.95
Get Quotations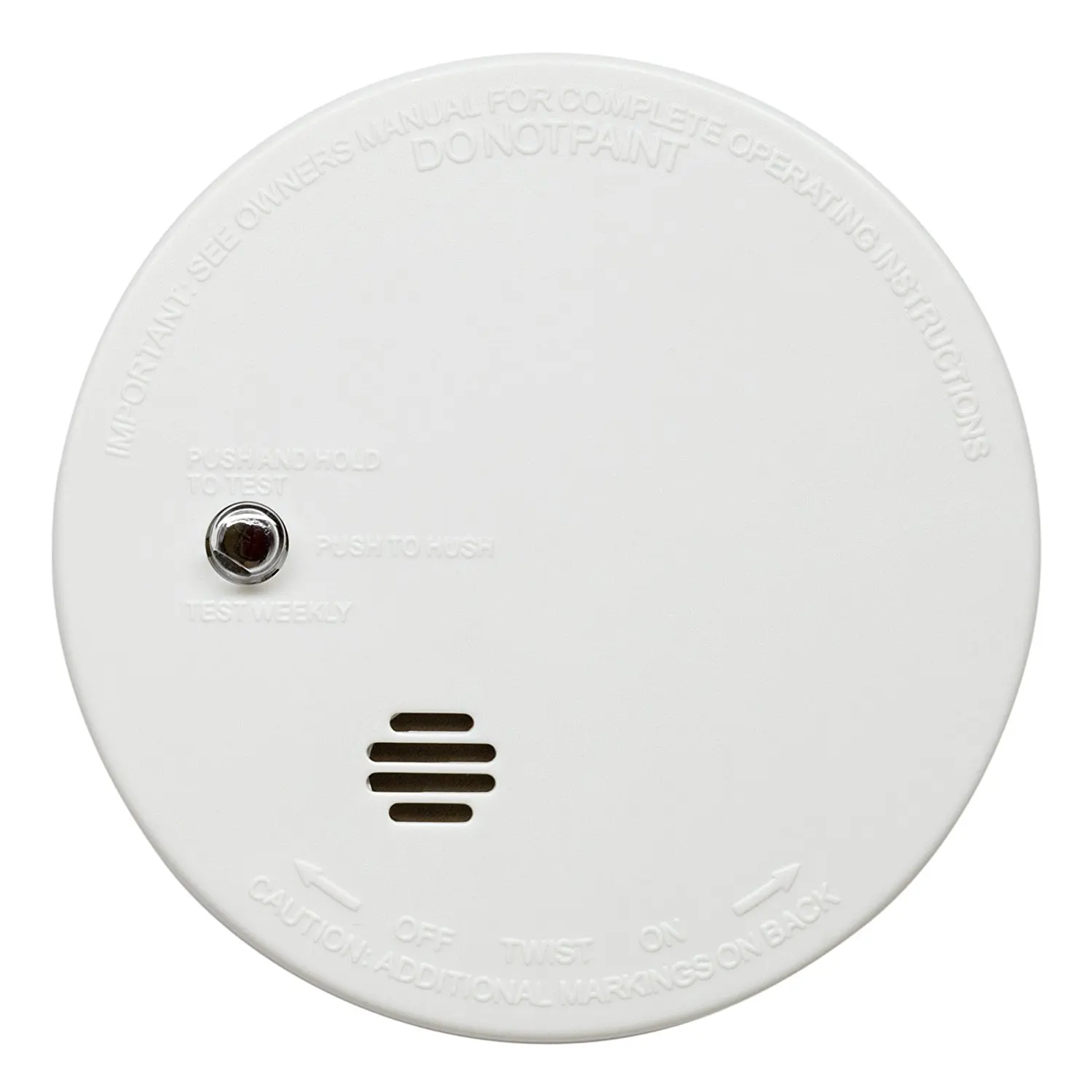 Kidde Smoke Alarm Micro Test Hush Blister Pack
13.5
Get Quotations
QwikSmoke Universal Smoke Alarm Test Gas
null
Get Quotations
UEI TEST INSTRUMENTS SPT1 SMOKE PUMP TEST KIT UEI 0
$79.00
Get Quotations
Replacement Smoke Tubes For 2050 Irritant Smoke Test Kit
26.40
Get Quotations
CRC Smoke Test Brand Smoke Detector Testers - 6-oz smoke check smoke d (Set of 12)
$299.40
Get Quotations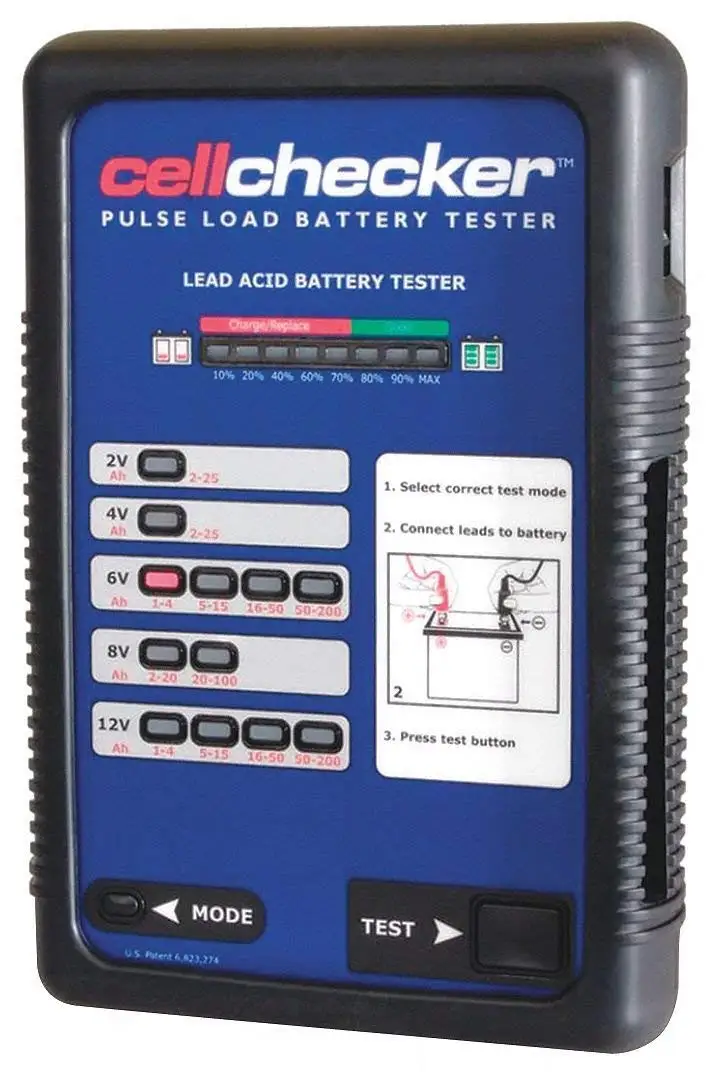 Smoke Detector Test Equpiment, 9 in. L
null
Get Quotations
Test Head Tube, Smoke Detector, Material Aluminum, Length (Ft.) 30 In.
$278.90
Get Quotations
UEI TEST INSTRUMENTS SP9 Smoke Pump Paper and Chart
$19.94
Get Quotations
Fed up with finding suppliers? Try RFQ!

Request for Quotation

Get quotes for custom requests
Let the right suppliers find you
Close deal with one click
SDi SOLO 808 Starter Test Kit, Includes 13-foot Pole and Aerosol Smoke Dispenser
635.51
Get Quotations
Kidde i12020 Basic Hardwire Smoke Alarm with Test Button
19.98
Get Quotations
Isolated Heat Thermal Smoke Detector Fire Safety - 24 Volt Photoelectric Smoke Sensor - One Set Form A Relay Contacts 3-Position Test Switch Continuous Tone Piezo Horn With 3100 Hz Frequency - Nonlatching Diameter: 5-3/4" - Battery Not Included
157.98
Get Quotations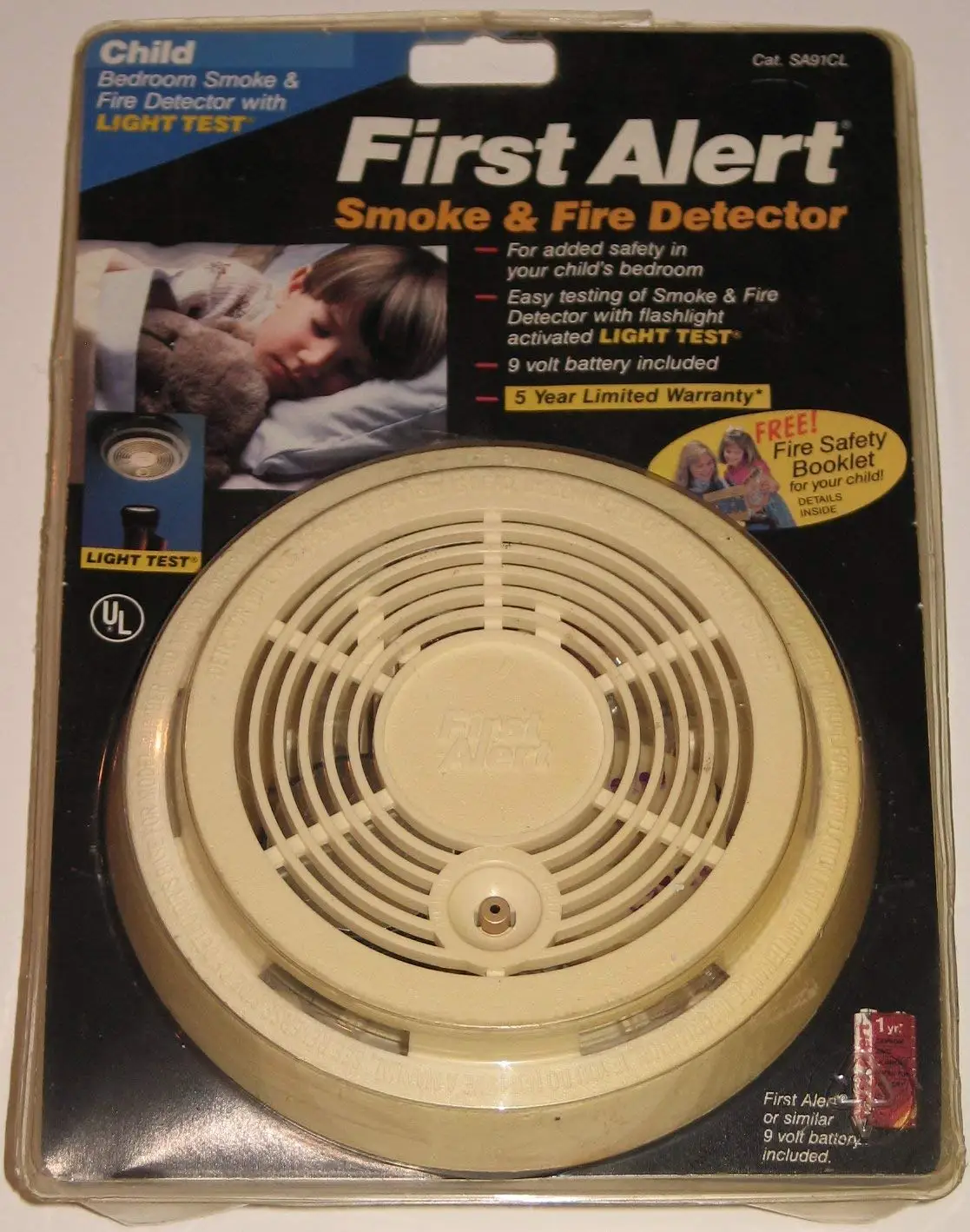 First Alert Child Bedroom Smoke & Fire Detector with Light Test
11.98
Get Quotations
Vigilant GSA-DTS - Duct Smoke Detector Test Station
null
Get Quotations
Smoke Alarm Fire Alarm Smoke Detector Test Button 9 Volt Battery-Operated Photoelectric Smoke Alarms Bedroom,Kitchen,Corridor,Bathroom Hotel,10 Years 2 Pack Smoke Alarm UL Listed
21.99
Get Quotations
Kidde Fire and Safety Products - Smoke Alarm, Flashing LED, 9V Battery Included, White - Sold as 1 EA - Smoke alarm is easy to install. No wiring required. Features a quality design with flashing LED, test button and low-battery indicator. Battery operated (9V battery included).
15.51
Get Quotations
Kidde Battery Operated Smoke/Carbon Monoxide Combo Alarm (COMBO) - 10-Year Sealed Lithium Battery Photoelectric Smoke Sensor Electrochemical CO Sensor Test Button And LED Indicator Hush Button Alarm Memory End-Of-Life Chirp Sounds When Alarm Needs Replacing 85 dB Alarm Base Plate Diameter: 5-1/4"
117.90
Get Quotations
Notifier FSB-200S - Intelligent Beam Smoke-Detector with Integral Sensitivity Test
null
Get Quotations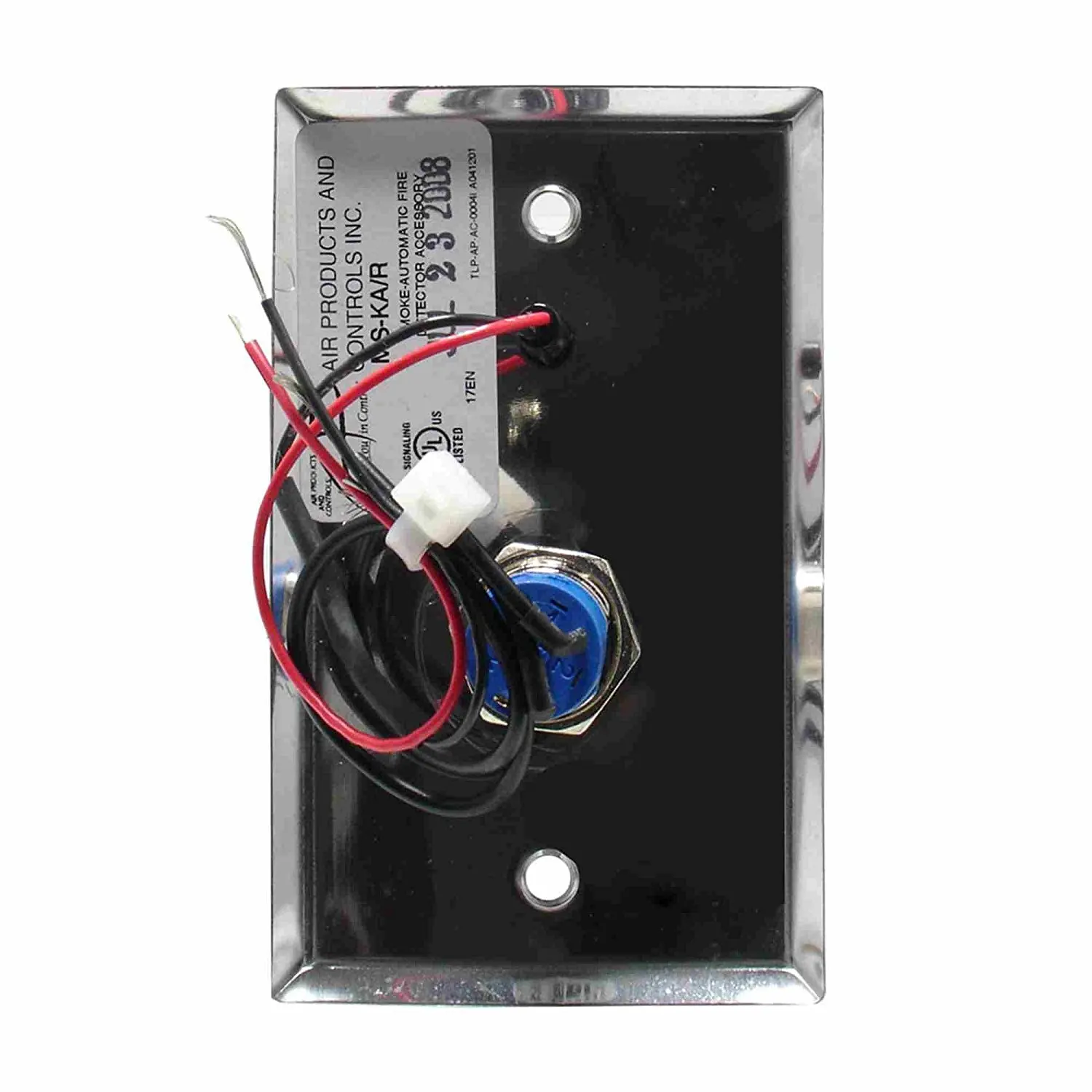 Air Products and Controls MS-KA/R Duct Smoke Detector Remote Alarm, LED Alarm Light w/Key Test/Reset - Single Gang
56.59
Get Quotations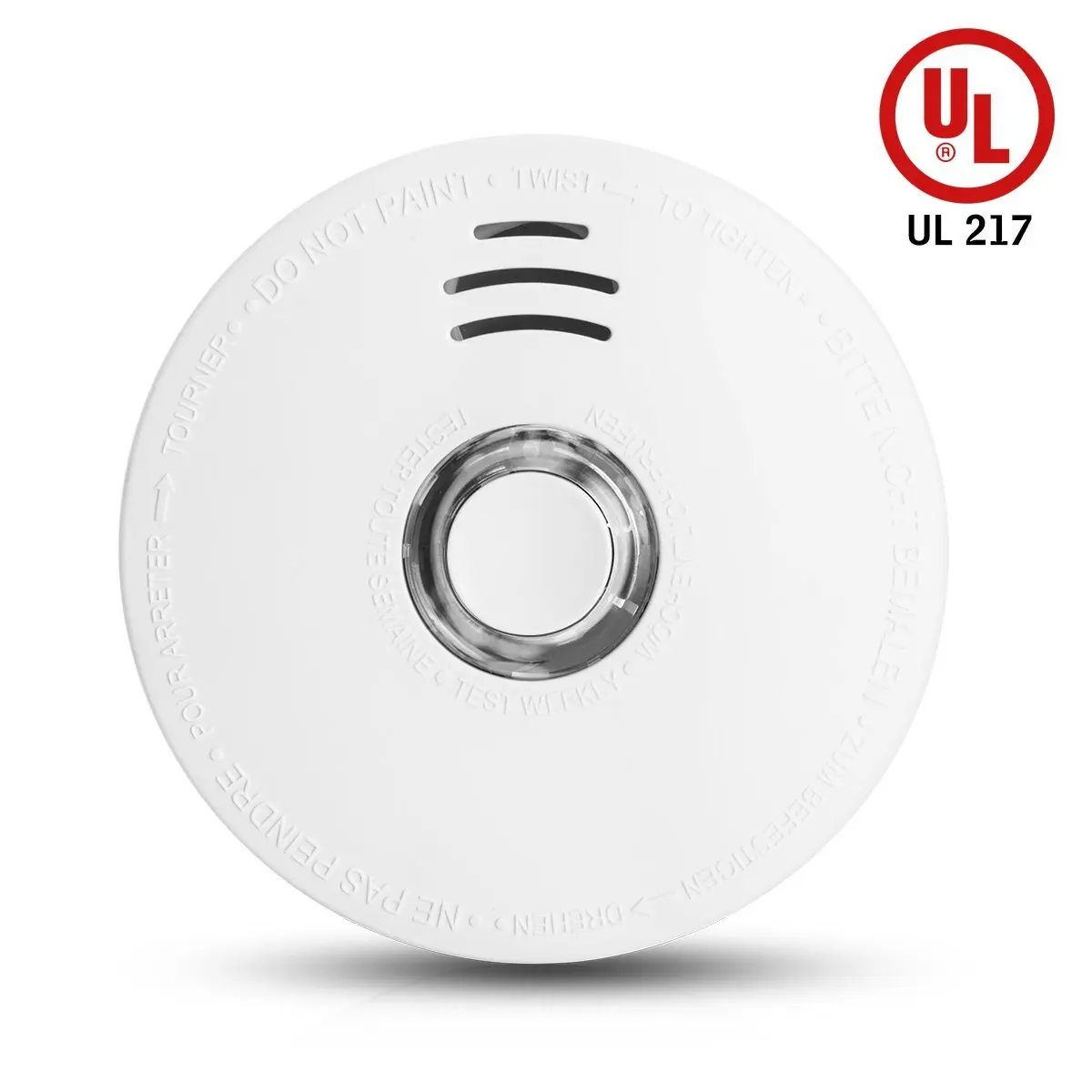 AUKA Smoke Detector and Battery Operated Smoke and Fire Alarm 10 Years Photoelectric Smoke Alarm with Test Button and UL Listed (9V Battery included)
10.99
Get Quotations
Bjornax Smoke Pen & Sticks - Test Air Movement Leaks Ventilation&Smoke Alarm
GBP 29.98
Get Quotations
SITERWELL Mini Smoke Detector and Battery Operated Smoke and Fire Alarm 10 Years Photoelectric Micro Smoke Alarm with UL Listed, Test/Silence Button (GS522C)
19.99
Get Quotations
Kidde i12020 Basic Hardwire Smoke Alarm with Test Button
14.97
Get Quotations
980nm 100mw infrared imitation pseudo Discriminating pen money detector pen test smoke pen laser pointer pen test wine
US $24.99 / piece
Get Quotations
Allegro 2055 Deluxe Pump Smoke Fit Test Kit
236.50
Get Quotations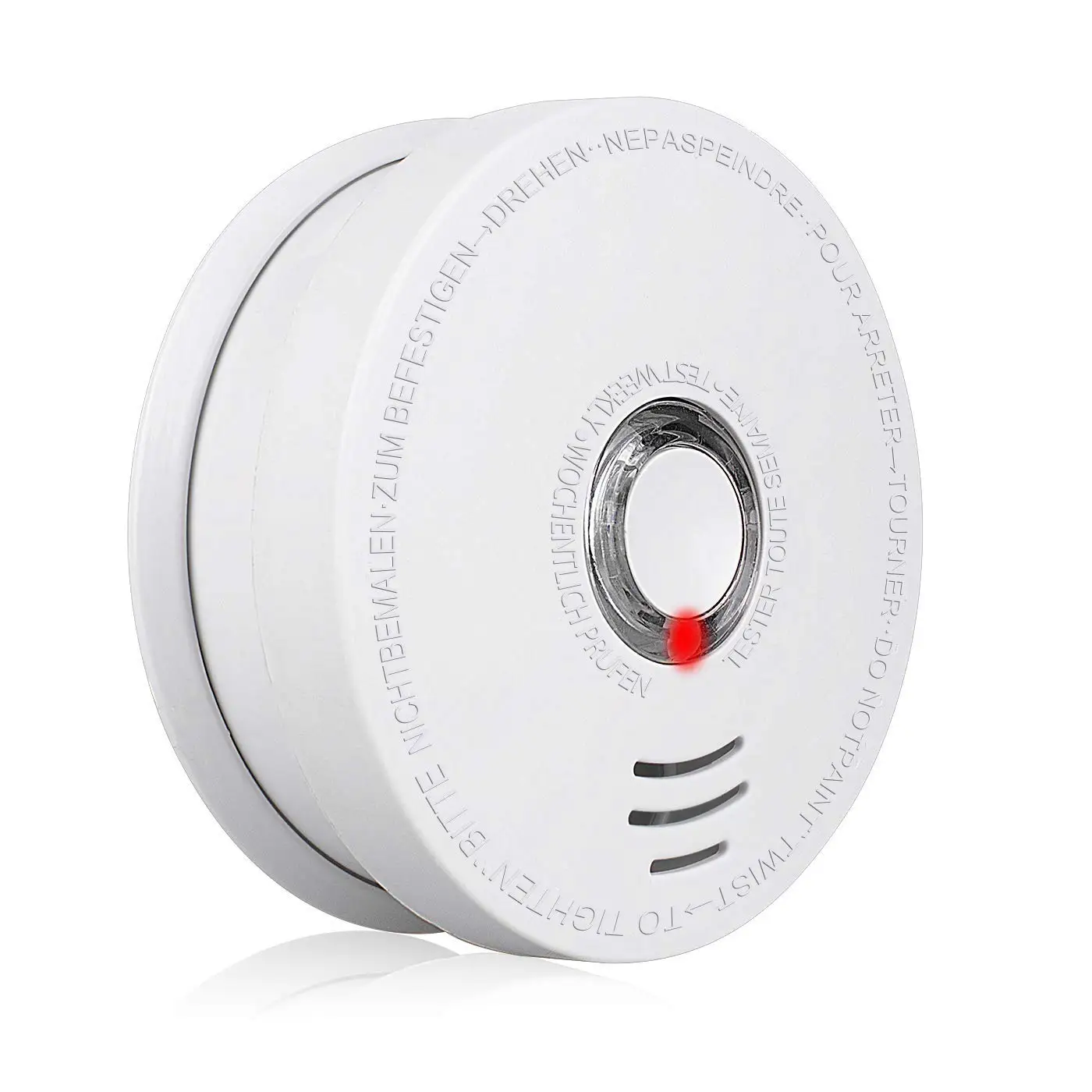 Smoke Alarm, Battery-Operated(Not Hardwired) Smoke and Fire Alarm with Test Button, 10 Years Photoelectric Smoke Alarm with UL Listed(9V Battery Included)
9.9
Get Quotations
SS700A KIDDE SMOKE ALARM TEST BUTTON DC 9 VOLT
9.71
Get Quotations
You may also be interested in: