USB to 9-pin Serial Port Adapter
$7.25
Get Quotations
VONOTO USB to RS232 RS-232 DB9 Serial 9 Pin Male Serial adapter cable + DB25 Pin Parallel Male Connector adapter/Port adapter Converter for GPS,bPDA,PC,Modem - Supports indows 8, 7, Vista, XP, 2000, 98, Linux and Mac
8.99
Get Quotations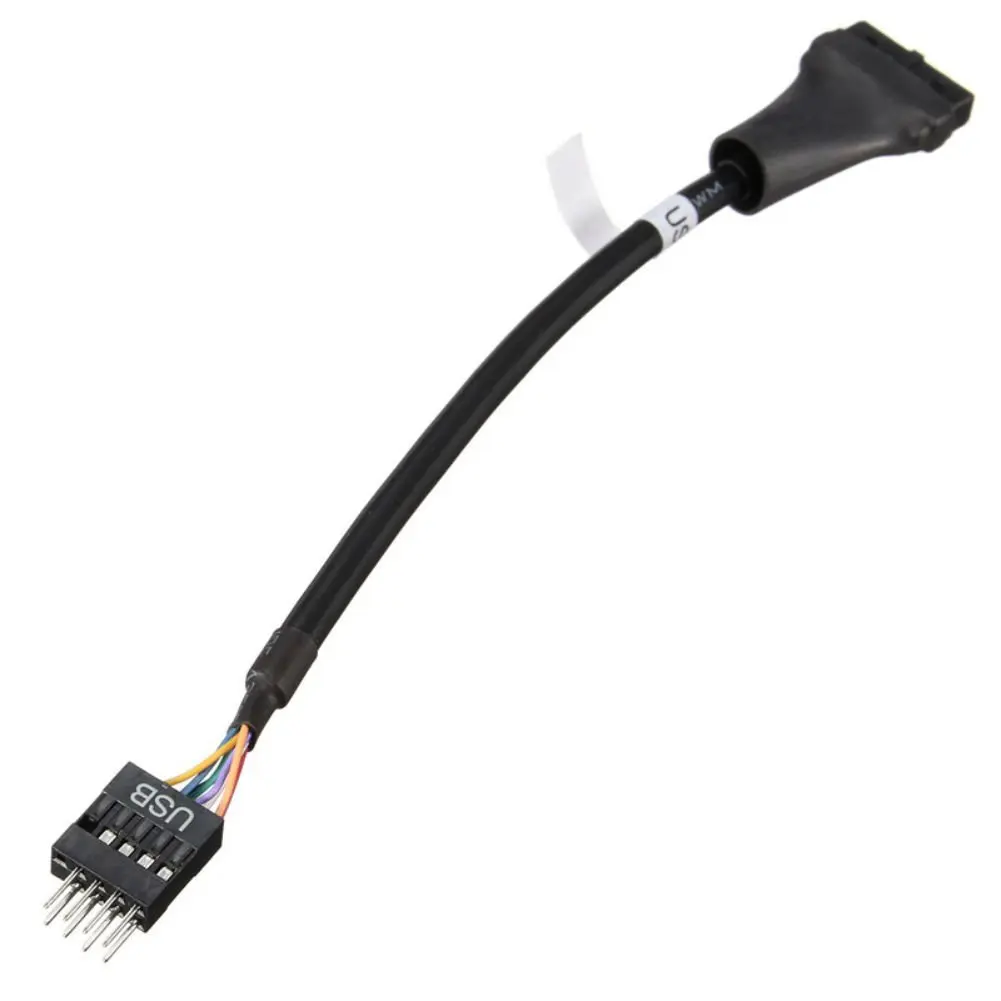 AKOAK 1 x 15cm Black USB 3.0 19 Pin Female To USB 2.0 9 Pin Male Motherboard Cable Adapter Converter
5.79
Get Quotations
BestDealUSA USB A Female to Mini USB B 5 Pin Male Adapter Cable
$3.00
Get Quotations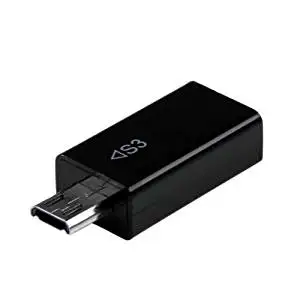 STARTECH.COM Micro USB 5 pin to 11 pin MHL Adapter for Samsung / S3MHADAP /
13.38
Get Quotations
9 pin USB adapter card to dual USB adapter motherboard 9 needle turn USB converter card
null
Get Quotations
Neewer 3X Black 19 Pin USB 3.0 Female To 9 Pin USB 2.0 Male Motherboard Cable Adapter Converter
9.99
Get Quotations
Neewer 10X Black 19 Pin USB 3.0 Female To 9 Pin USB 2.0 Male Motherboard Cable Adapter Converter
21.99
Get Quotations
UNMCORE ( 2 Pack) 19 Pin USB 3.0 Female To 9 Pin USB 2.0 Male Motherboard Header Cable Adapter Converter ( Suitable for use with USB 2.0 based mother boards from Intel - ASUS - Gigabyte - MSI)
10.99
Get Quotations
4Xem Corporation - 4Xem 5-Pin To 11-Pin Micro Usb Mhl Adapter Cable For Samsung S3 - Usb/Proprietary For Audio/Video Device, Video Device, Cellular Phone - 1 X Male Micro Usb - 1 X Female Proprietary Connector - Nickel Plated "Product Category: Hardware Connectivity/Connector Cables"
35.05
Get Quotations
USB A male to Mini USB B 5Pin Male right angle adapter
6.99
Get Quotations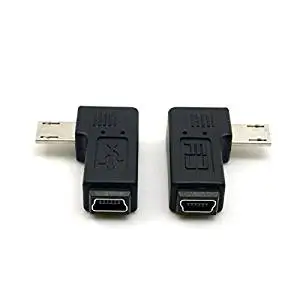 CY 2pcs 9mm Long Connector 90 Degree Left & Right Angled Micro USB 5Pin Male to Mini USB Female Extension Adapter
4.88
Get Quotations
Fed up with finding suppliers? Try RFQ!

Request for Quotation

Get quotes for custom requests
Let the right suppliers find you
Close deal with one click
Adapter DZT1968 1pc Micro USB 5 Pin to 11 Pin HDTV MHL Adapter For Samsung Galaxy S3/S4 black
2.02
Get Quotations
4Xem 8. Pin Lightning To 5. Pin Micro Usb Adapter Cable . Lightning/Usb For Iphone, Ipod, Ipad . 1 X Lightning Male Proprietary Connector . 1 X Female Micro Usb "Product Type: Hardware Connectivity/Connector Cables"
25.67
Get Quotations
Accell J161B-001B Micro USB (USB Micro-B 2.0) 5 Pin to 11 Pin Adapter
10.12
Get Quotations
StarTech.com Micro USB 5 pin to 11 pin MHL Adapter for Samsung - ... (S3MHADAP) *
23.72
Get Quotations
Juiced Systems 5 in 1 MHL Adapter - Supports MHL/USB Host/SDHC/MicroSDHC/Micro USB Power - HTC ONE X, S2, S3, Note, Note II, Galaxy Nexus, LG Nexus 4, Galaxy S4 - Ships with 11 Pin Adapter!
19.99
Get Quotations
CyberTech Micro USB 5 Pin to 11 Pin HDMI HDTV MHL Adapter Converter For Samsung S3 I9300 SIII Note 2 II N7100
5.99
Get Quotations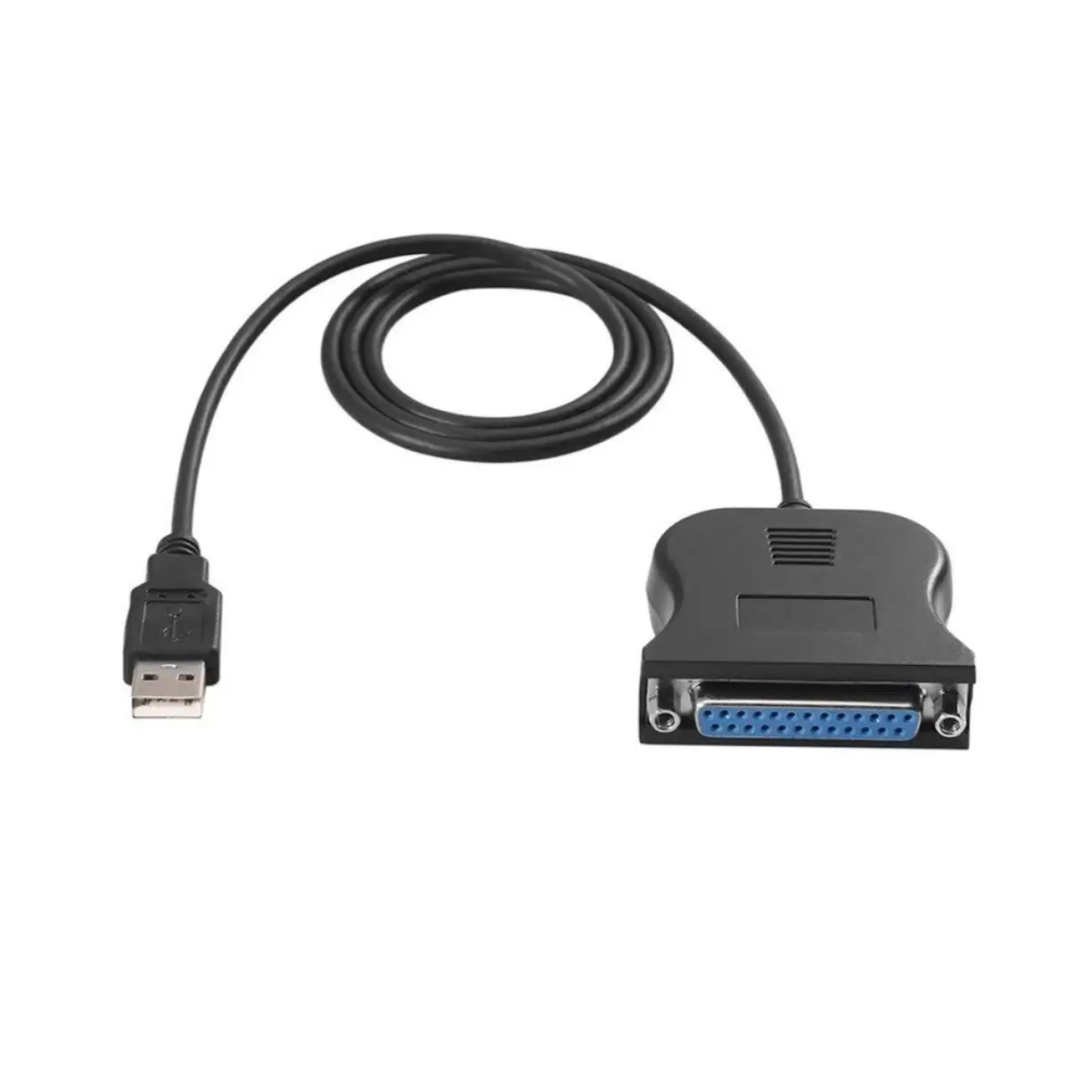 USB to Printer DB25 25-Pin Parallel Port Cable Adapter, Black Bi-Directional Parallel Interface Communication USB to 25 Pin DB25 Parallel Printer Cable Adapter Cord Converter
null
Get Quotations
1M 3Ft Coiled USB 2.0 A Female to Mini USB B 5Pin Male Spiral cable adapter cord
3.86
Get Quotations
CY 2pcs USB 2.0 A Type Male to Mini USB 5pin Female & USB Female to 5pin Female Extension Adapter Black Color
3.88
Get Quotations
USB 2.0 A Male to Micro USB 5 Pin B Male adapter cable HTC Nokia Phone Charger
3.95
Get Quotations
Accell (J161B-001B) Micro USB 5 pin to 11 pin specific adapter
10.12
Get Quotations
CyberTech Micro USB 5 Pin to 11 Pin HDMI HDTV MHL Adapter Converter For Samsung S3 I9300 SIII Note 2 II N7100
3.62
Get Quotations
4XEM 5-Pin To 11-Pin Micro USB MHL Adapter For Samsung Galaxy S3 (Black) - 1 x Male Micro USB - 1 x Female Proprietary C
$17.93
Get Quotations
iKKEGOL MHL Micro 5 Pin to 11 Pin USB to HDMI HDTV Adapter for Samsung Galaxy S3 S4 Note 2
8.99
Get Quotations
INSTEN USB 2.0 Type A to Mini USB 5-Pin Type B Female / Male Adapter
$2.49
Get Quotations
Tripp Lite Micro USB to OTG Host Adapter Cable - USB cable - 5 pin Micro-USB Type B (M) - 4 pin USB Type A (F) - 5.9 in
$6.99
Get Quotations
tradady USB Car Power Adapter + Micro B 18-Pin USB Cable 24 hours dispatch
US $7.77 / piece
Get Quotations
Fashionable! samwise USB Car Power Adapter + Micro B 18-Pin USB Cable Hot High-end
US $7.88 / piece
Get Quotations
You may also be interested in: