Acer Refurbished 19" LCD Widescreen Monitor (V196WLB, Black)
$70.10
Get Quotations
ASUS 19" Widescreen LED Monitor (VS197D-P Black)
$99.01
Get Quotations
AOC 19" LED Widescreen Monitor (E970SWN Black)
$88.99
Get Quotations
Targus ASF19WUSZ 19.1" Widescreen LCD Monitor Privacy Filter
$85.63
Get Quotations
Samsung 19" LED Widescreen Monitor (LS19C150FS, Black)
$90.28
Get Quotations
ASUS 19 Widescreen LED Monitor (VS197D-P Black)
$99.40
Get Quotations
HKC InnoView I19LMH1 19" LED Widescreen Monitor - VGA, 16:9, 1366x768, 200 nits, 1,000,000:1, 5ms
$79.99
Get Quotations
Acer 19 LCD Widescreen Monitor (V196L Black)
$112.75
Get Quotations
LG 19" Widescreen LCD Monitor (19M35D-B Black)
$134.50
Get Quotations
Acer Refurbished 19 LED Widescreen Monitor (V196WL bd Black)
$59.78
Get Quotations
Acer Professional 19" Widescreen LCD Monitor (B196L ymdr, Black)
$153.97
Get Quotations
3M AG19.0W Anti-Glare Filter for Widescreen Desktop LCD Monitor 19"
$50.75
Get Quotations
Fed up with finding suppliers? Try RFQ!

Request for Quotation

Get quotes for custom requests
Let the right suppliers find you
Close deal with one click
Asus 19.5" Widescreen LED Monitor (VS207D-P Black)
$92.24
Get Quotations
Off Lease Refurbished DELL 1909 Widescreen 19 WideScreen LCD Flat Panel Computer Monitor Display
$74.99
Get Quotations
Kantek - Lcd Monitor Magnifier Filter Fits 19"-20" Widescreen Lcd "Product Category: Computer Accessories/Monitor Screen Filters"
179.99
Get Quotations
Acer Professional 19" Widescreen LCD Monitor (V196WL bm Black)
$120.22
Get Quotations
Acer Professional Series 19" Widescreen LCD Monitor (V196WL bd Black)
$117.49
Get Quotations
Acer Professional 19" Widescreen LCD Monitor (V196WL b Black)
$115.18
Get Quotations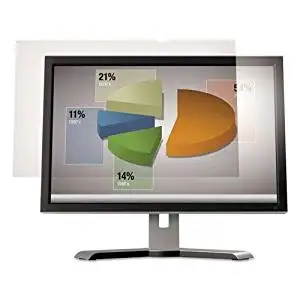 MMMAG190 - Antiglare Flatscreen Frameless Monitor Filters for 19quot; Widescreen LCD Monitor
56.95
Get Quotations
Kantek Secure View LCD Monitor Privacy Filter For 19" Widescreen KTKSVL190W
$132.29
Get Quotations
Acer Professional 19 Widescreen LCD Monitor (V196WL bm Black)
$117.39
Get Quotations
Acer Professional Series 19 Widescreen LCD Monitor (V196WL bd Black)
$114.45
Get Quotations
Asus 19.5" Widescreen LED Monitor (VS207T-P Black)
$98.99
Get Quotations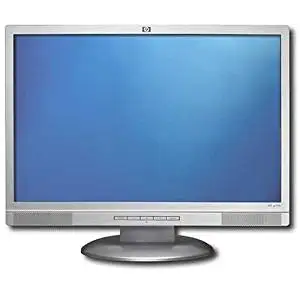 HP W19B 19" Widescreen LCD Monitor
null
Get Quotations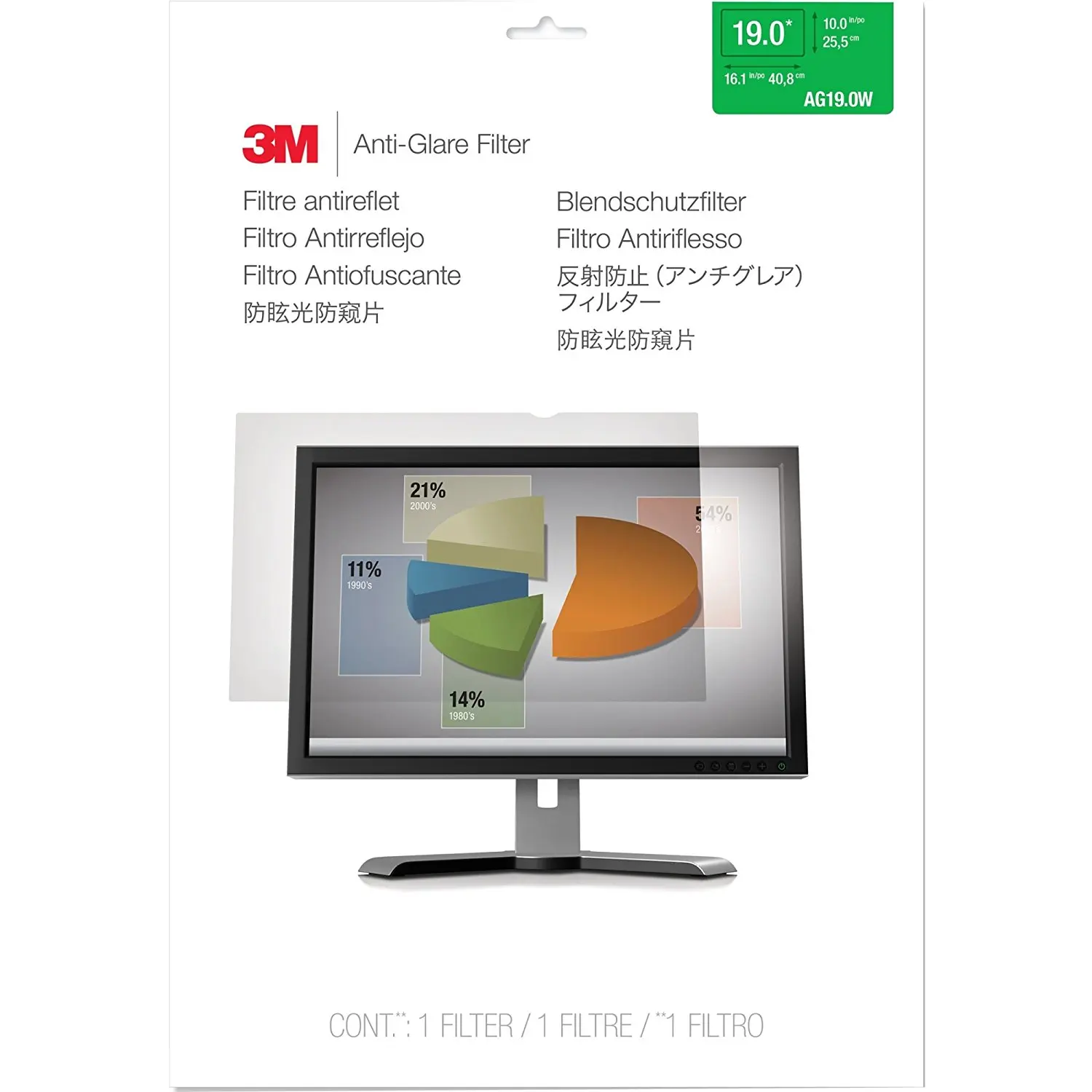 3M AG19.0W Anti-Glare Filter for Widescreen Desktop LCD Monitor 19 inch Clear - 18.9 inch Monitor
92.85
Get Quotations
Dell P1913T 19" Widescreen 1440x900 LED LCD Monitor PVGRC
null
Get Quotations
Samsung 19" LED Widescreen Monitor (S19B420BW Black)
$153.48
Get Quotations
Samsung 19 LED Widescreen Monitor (LS19C150FS Black)
$109.64
Get Quotations
Off Lease Refurbished Planar PX2411MW 24 WideScreen LCD Flat Panel Computer Monitor Display
$139.99
Get Quotations
LG 19 LED Widescreen Monitor
$379.18
Get Quotations
You may also be interested in: