European Modern stainless Sliding BARN DOOR HARDWARE for Wood Door
US $322.52 / Set
Get Quotations
European Modern SLIDING BARN DOOR HARDWARE FOR WOOD DOOR INSERT DOOR ROLLER STYLE
US $278.00 / Set
Get Quotations
Heavy Duty Modern Stainless Barn Door Hardware For Interior Wood Door
US $248.00 / Set
Get Quotations
Modern Barn Style Sliding wood door hardware
US $248.00 / Set
Get Quotations
Modern stainless steel Wood Sliding BARN DOOR HARDWARE with free shipping
US $376.97 / Set
Get Quotations
98.4 (8.2 Ft) Modern Stainless Sliding Wood Barn Door Hardware Satin Finish
$219.99
Get Quotations
Modern stainless steel Wood Sliding BARN DOOR HARDWARE with free shipping
US $225.00 / Set
Get Quotations
Modern BARN DOOR HARDWARE for Double Sliding Wood Door with free shipping
US $458.00 / Set
Get Quotations
Probrico Modern Door Handles Large 12" D Bar Barn Handle 304 Stainless Steel Wood Glass Gate Door Pull Black Door Hardware 2 Pack
32.99
Get Quotations
Free Shipping European Modern Stainless Wood Sliding Barn Door Hardware Set
US $290.00 / Set
Get Quotations
Modern Stainless Barn Door Hardware for Wood Door free shipping
US $278.00 / Set
Get Quotations
Modern barn door hardware for wood door free shipping
US $286.00 / Set
Get Quotations
Fed up with finding suppliers? Try RFQ!

Request for Quotation

Get quotes for custom requests
Let the right suppliers find you
Close deal with one click
Modern barn door hardware for wood door with free shipping
US $225.00 / Set
Get Quotations
Room Space Saving Modern Stainless Barn Door Hardware For Wood Door
US $248.00 / Set
Get Quotations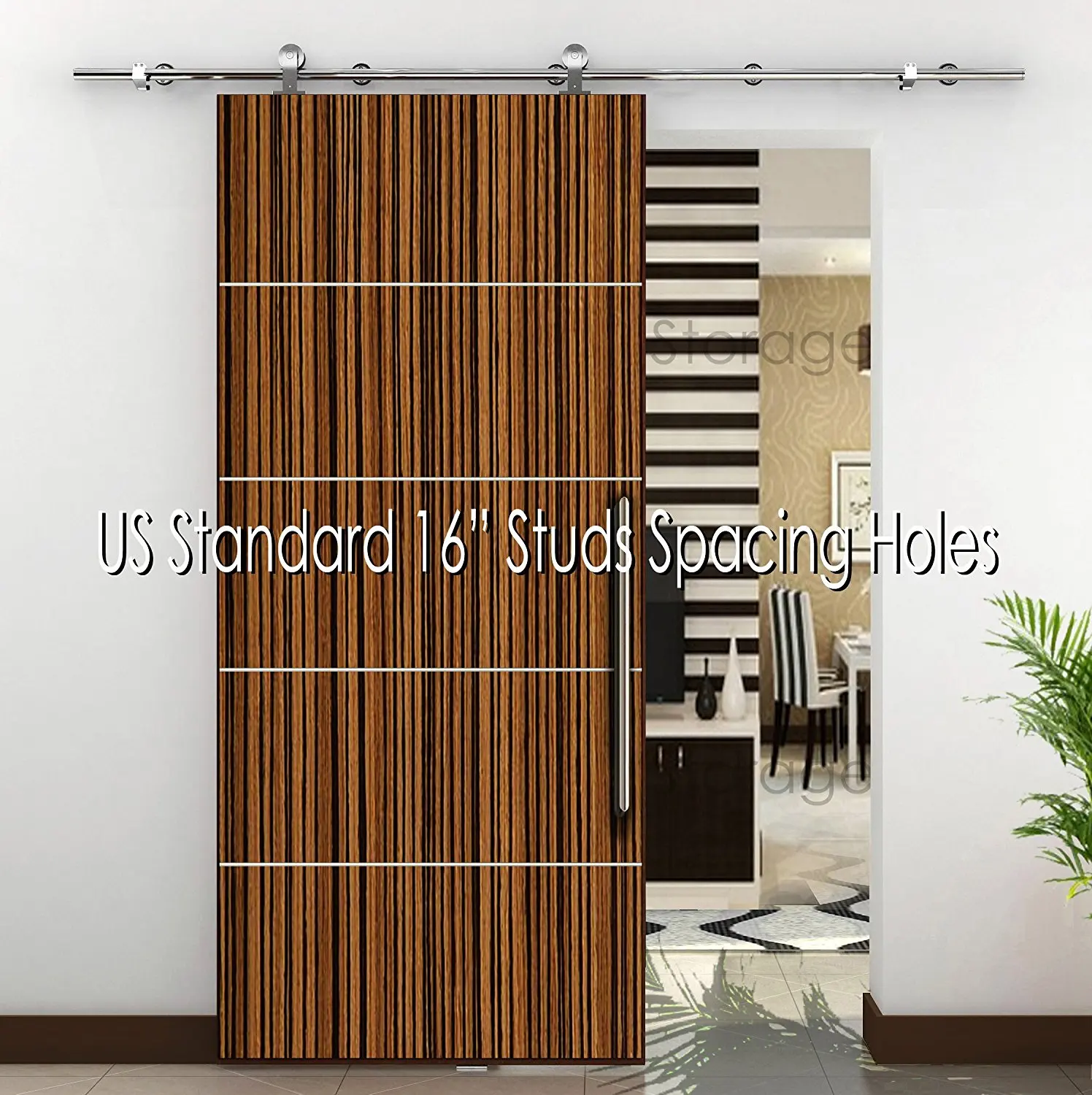 78.7" Modern Stainless Sliding Wood Barn Door Hardware Satin Finish
129.99
Get Quotations
European Modern SLIDING BARN DOOR HARDWARE FOR WOOD DOOR TOP HANGER STYLE
US $290.00 / Set
Get Quotations
European Modern SLIDING BARN DOOR HARDWARE for WOOD DOOR TOP HANGER STYLE
US $248.00 / Set
Get Quotations
Modern 304 stainless steel barn door hardware for wood door free shipping
US $286.00 / Set
Get Quotations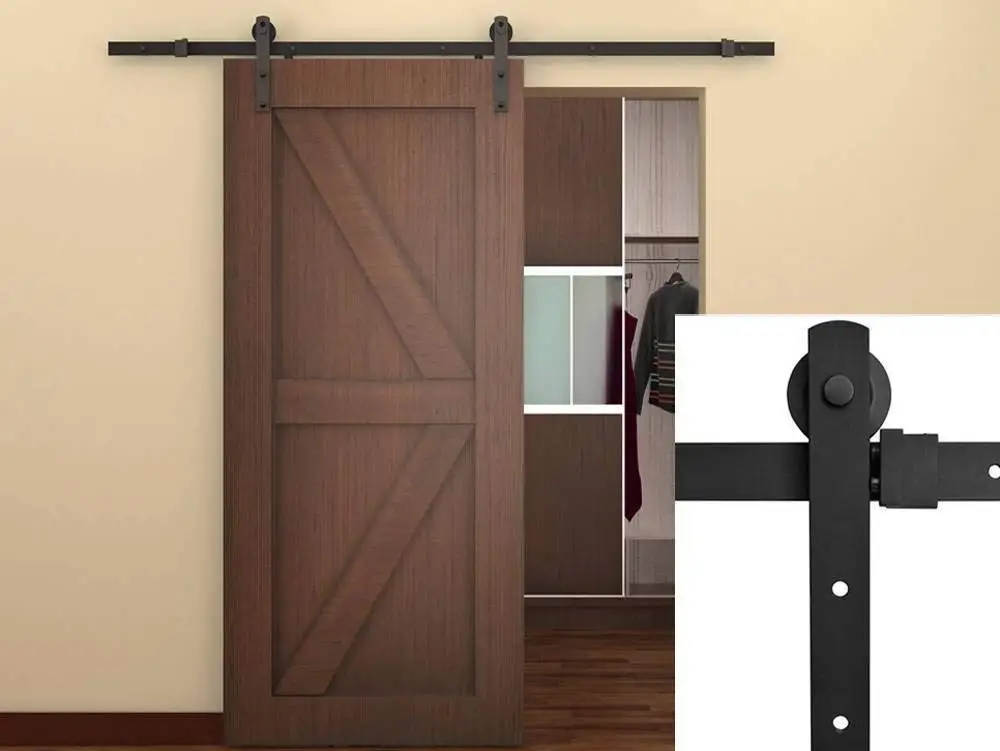 Belleze Classic Rustic Sliding Barn Wood Door Modern Track Hardware, 6.6 FT (Frosted Black)
59.99
Get Quotations
Belleze 6'6" Classic Rustic Sliding Barn Wood Door Modern Hardware Track, (Dark Coffee)
59.99
Get Quotations
European high-grade stainless steel door handle Hotel wood door handle antique glass door handle modern club
$ 1196.0
Get Quotations
Bellezza© 6FT Modern European Style Barn Wood Sliding Door Closet Hardware, (Dark Coffee)
75.99
Get Quotations
78.7" Modern Stainless Sliding Wood Barn Door Hardware Satin with 24" Handle set
null
Get Quotations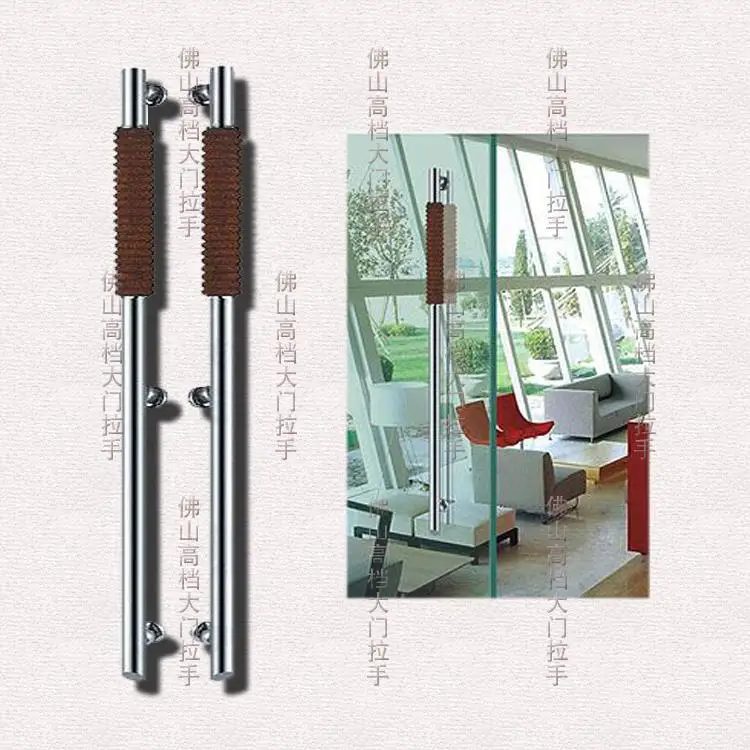 European modern stainless steel door handle glass door handle Chinese antique wood handle Handle
$ 595.4
Get Quotations
Modern Wood Bathroom Sink Wall Medicine Cabinet Single Mirror Door Shelf White
127.11
Get Quotations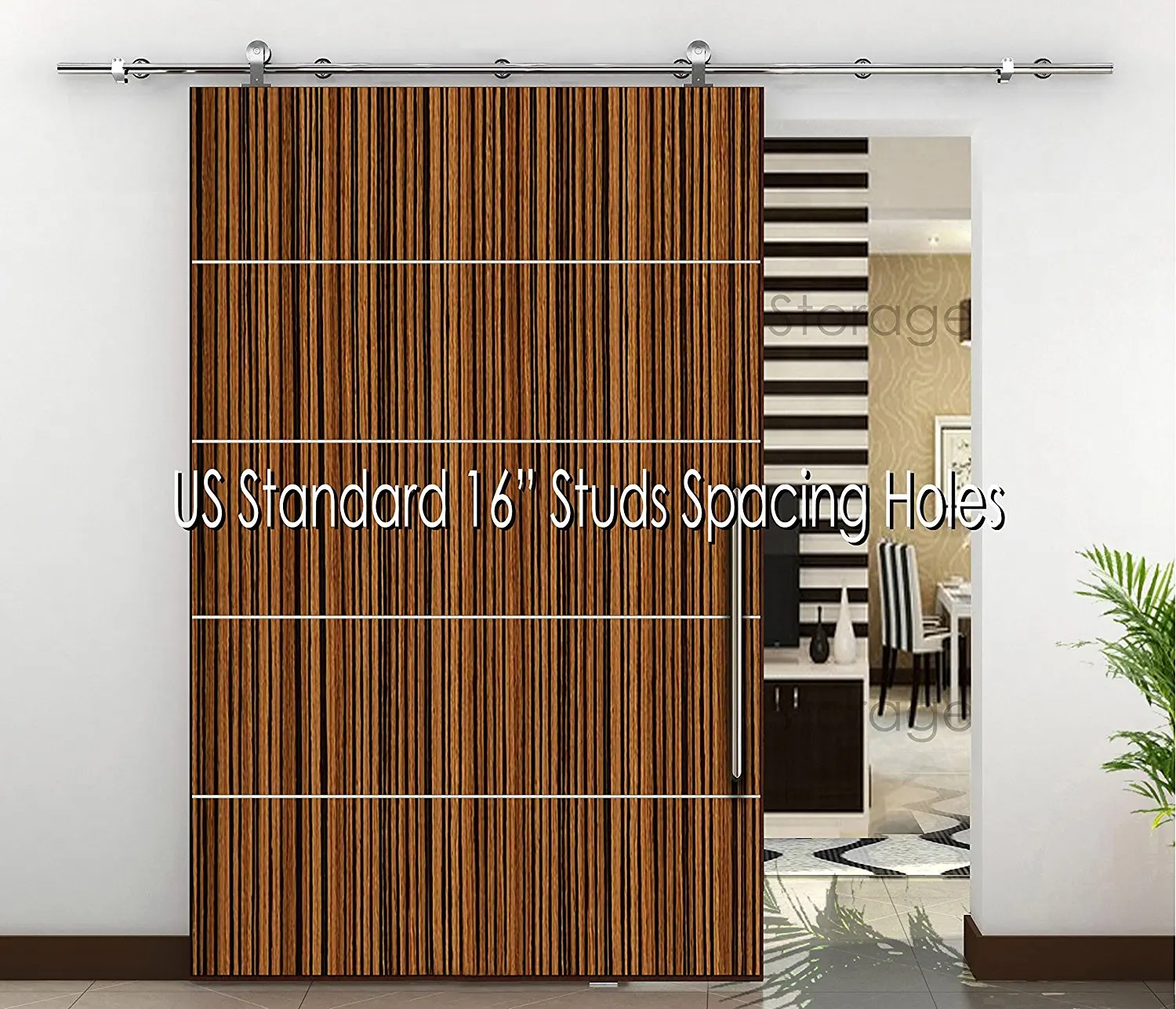 98.4" (8.2 Ft) Modern Stainless Sliding Wood Barn Door Hardware Satin Finish
279.99
Get Quotations
78.7" Modern Stainless Sliding Wood Barn Door Hardware MirrorFinish, 5 (five) Wall Mount with US Standard 16" Studs Spacing Holes !!!
149.99
Get Quotations
New 6FT Black Wood Sliding Door Steel Hardware Track Set Modern European Style Barn
76.43
Get Quotations
A very affordable Fluted Crystal Glass & Antique Brassl Passage Door Knob Sets for Modern Doors+includes Our Original Wood Adapters to install in modern pre-drilled doors or replacement set for older doors.
49.95
Get Quotations
Bellezza© 6FT Antique Modern American Style Barn Wood Steel Sliding Door, (Dark Coffee)
79.99
Get Quotations
You may also be interested in: