Mini DIY Woodworking Lathe Beads Lathe Wood Cutting Machine Drilling Machine Polishing Machine
119.99
Get Quotations
NOVA FP150L 6 in. Woodworking Lathe Faceplate
$39.99
Get Quotations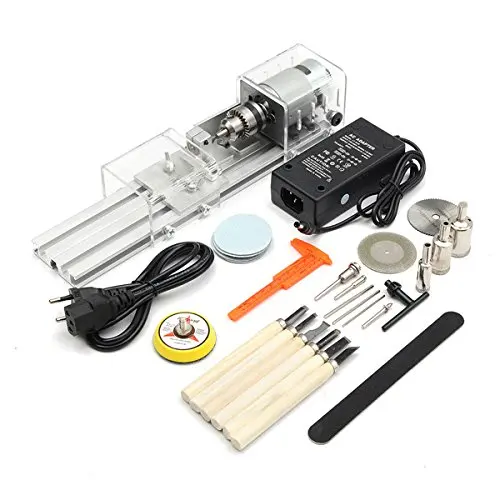 Letbo New 25pcs Mini DIY Multifunctional Lathe Set Polishing Cutting Woodworking Tool
154.99
Get Quotations
24V 80W Mini Lathe Beads Machine Woodworking Lathe Miniature Grinding Polishing Standard - Power Tools Wood Lathe - 1 x BMS board with wires
118.68
Get Quotations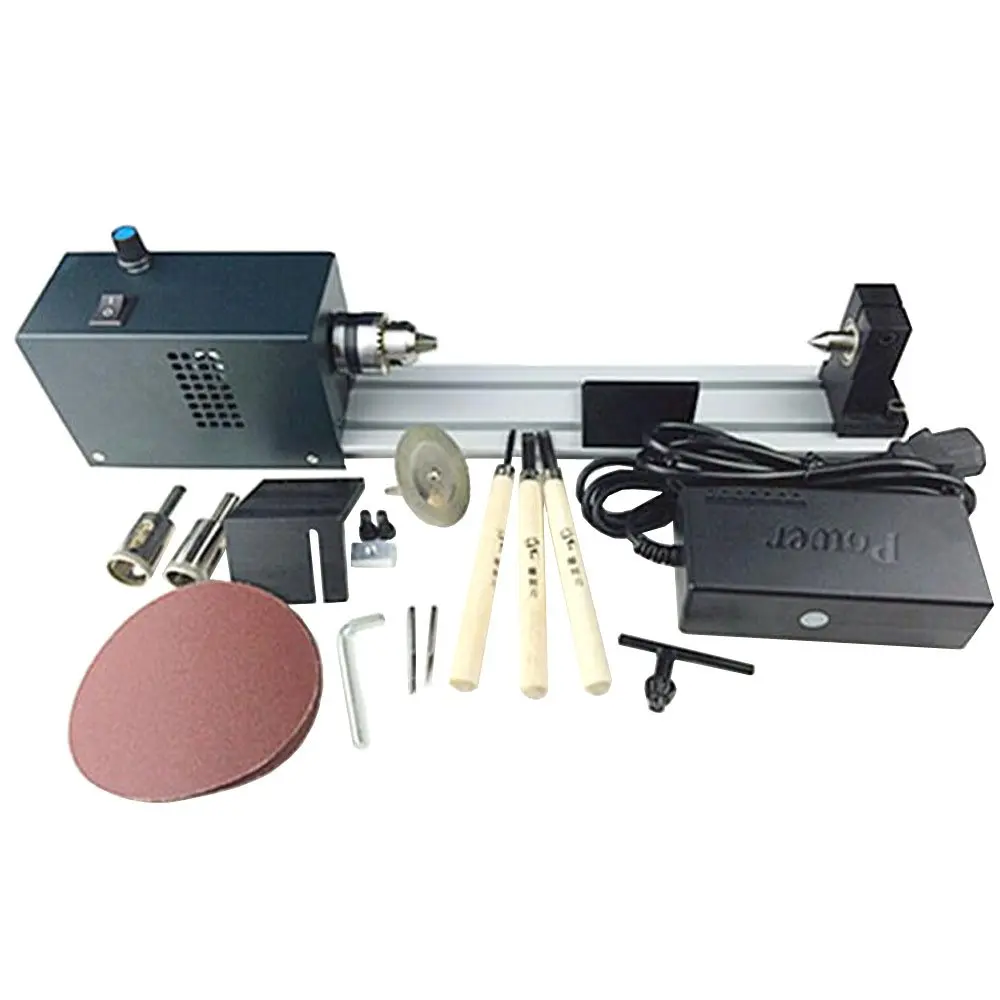 Mini DIY Woodworking Lathe Buddha Bead Polishing Cutting Grinding Machine Bead Polisher Cutter Grinder Mini Table Saw DC24V 80W
115.99
Get Quotations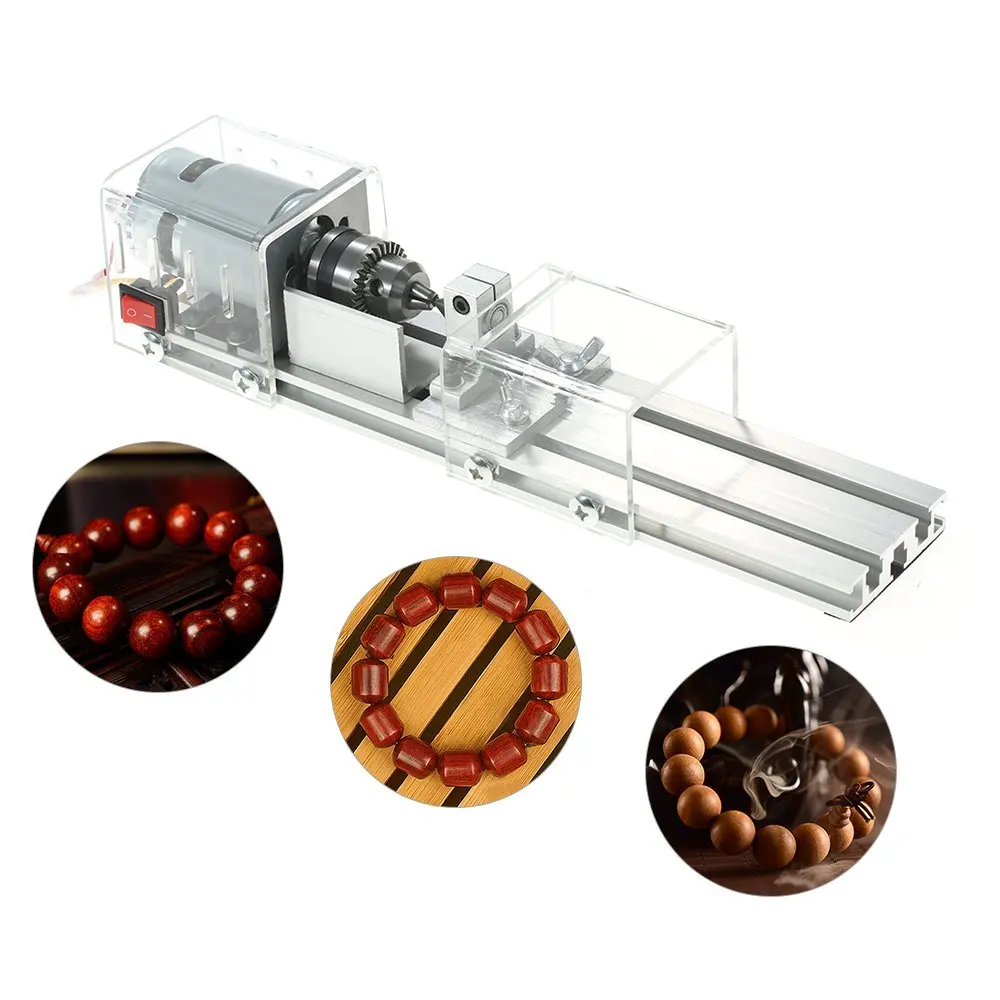 KKmoon 100W Mini Beads Machine Miniature Lathe DIY Woodworking Buddha Pearl Lathe Grinding and Polishing Beads Wood Working DIY Lathe Polishing Drill Rotary Tool 12-24VDC
69.99
Get Quotations
Power Tool Know How Saves You Money - Radial Saw, Band Saw, Drill Press, Wood Lathe, Wood Shaper, Stationary Planers, Stationary Sanders, Woodworking Techniques (Sears Craftsman)
4.26
Get Quotations
Model 3 Machinist Toolmaker Measuring Tool Parallel Clamp for Woodworking Lathe
US $37.98 / piece
Get Quotations
NEW BELT FISCH TC90-100 Turning Center 1/2 HP Benchtop Woodworking Lathe
15.0
Get Quotations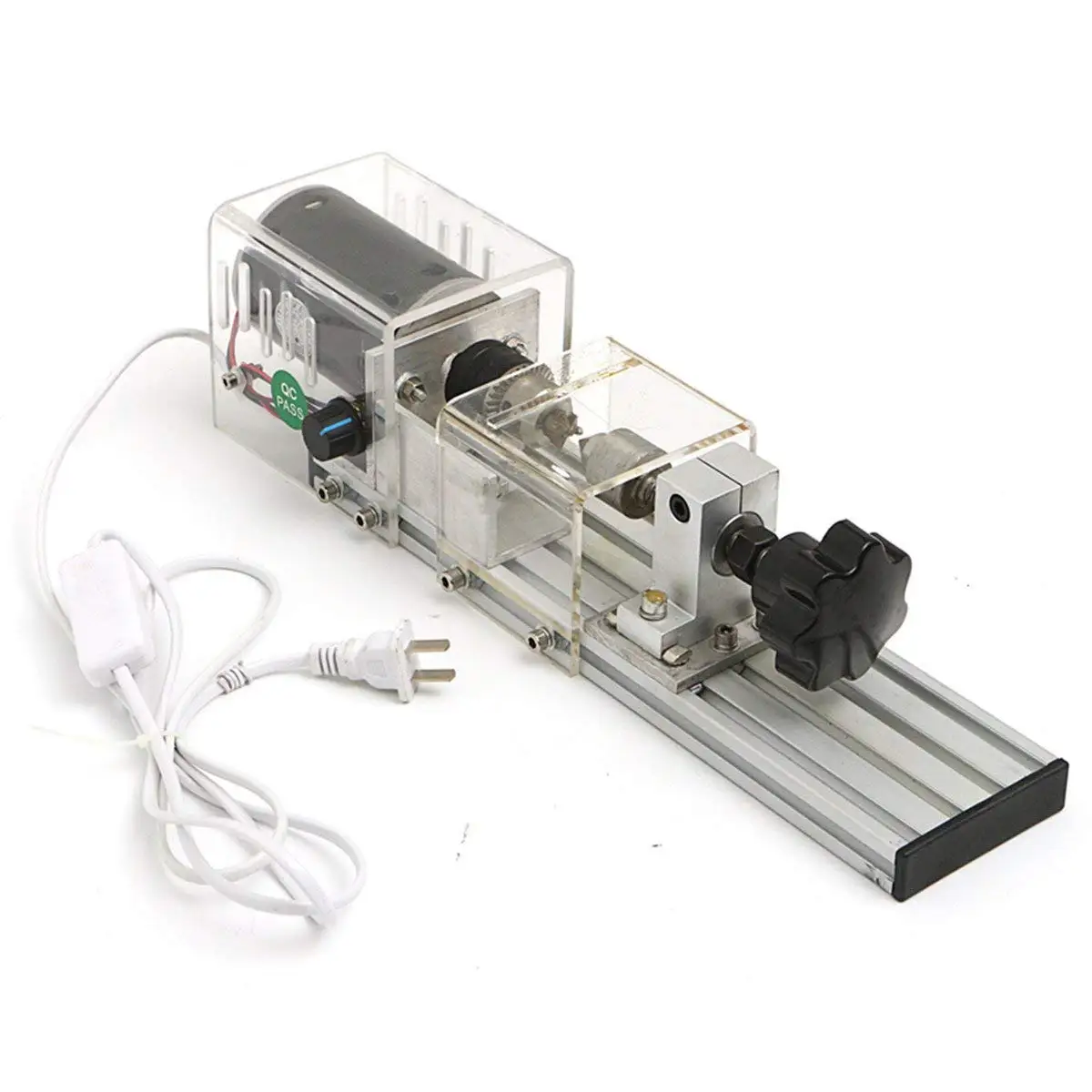 Utini 220V 180W Mini Wood Lathe Machine DIY Woodworking Lathe
210.09
Get Quotations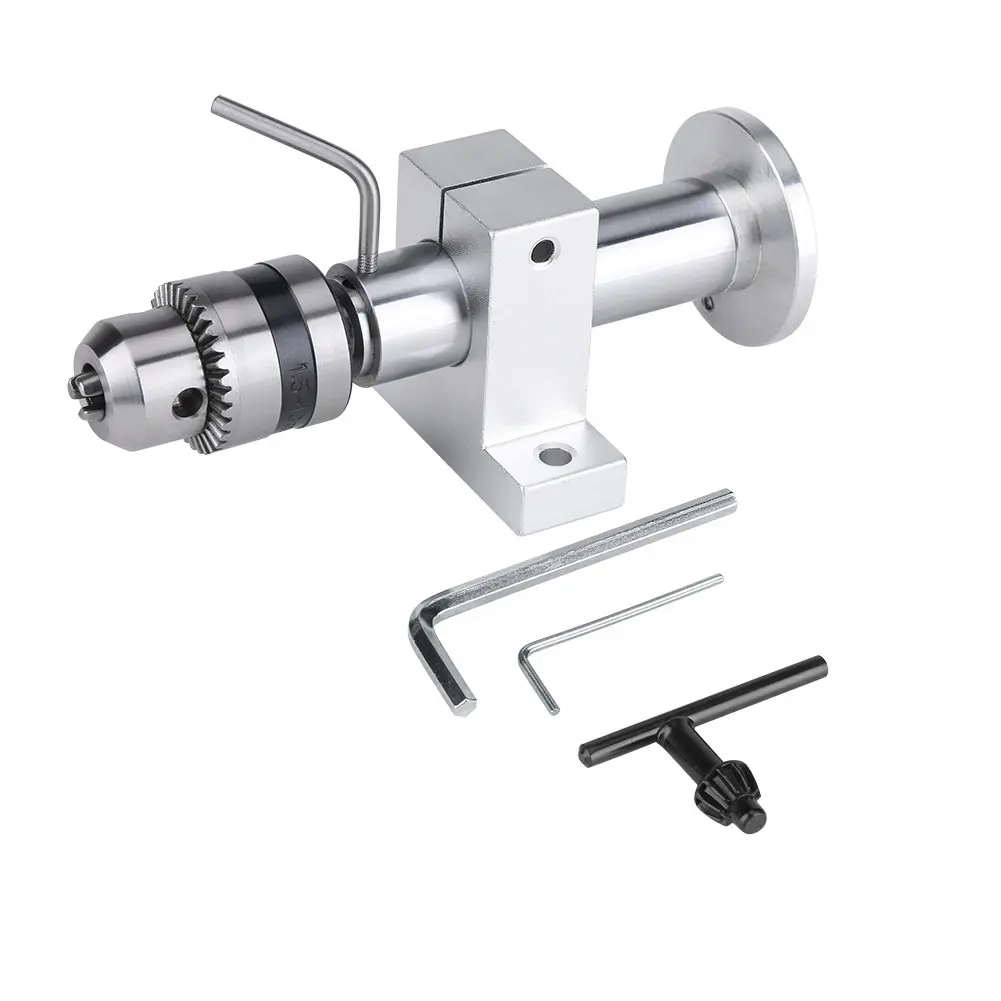 Revolving Centre, Precise Live Centre With Wrench For Mini Lathe Machine Lathe Revolving Centre Power Tool DIY Woodworking
36.99
Get Quotations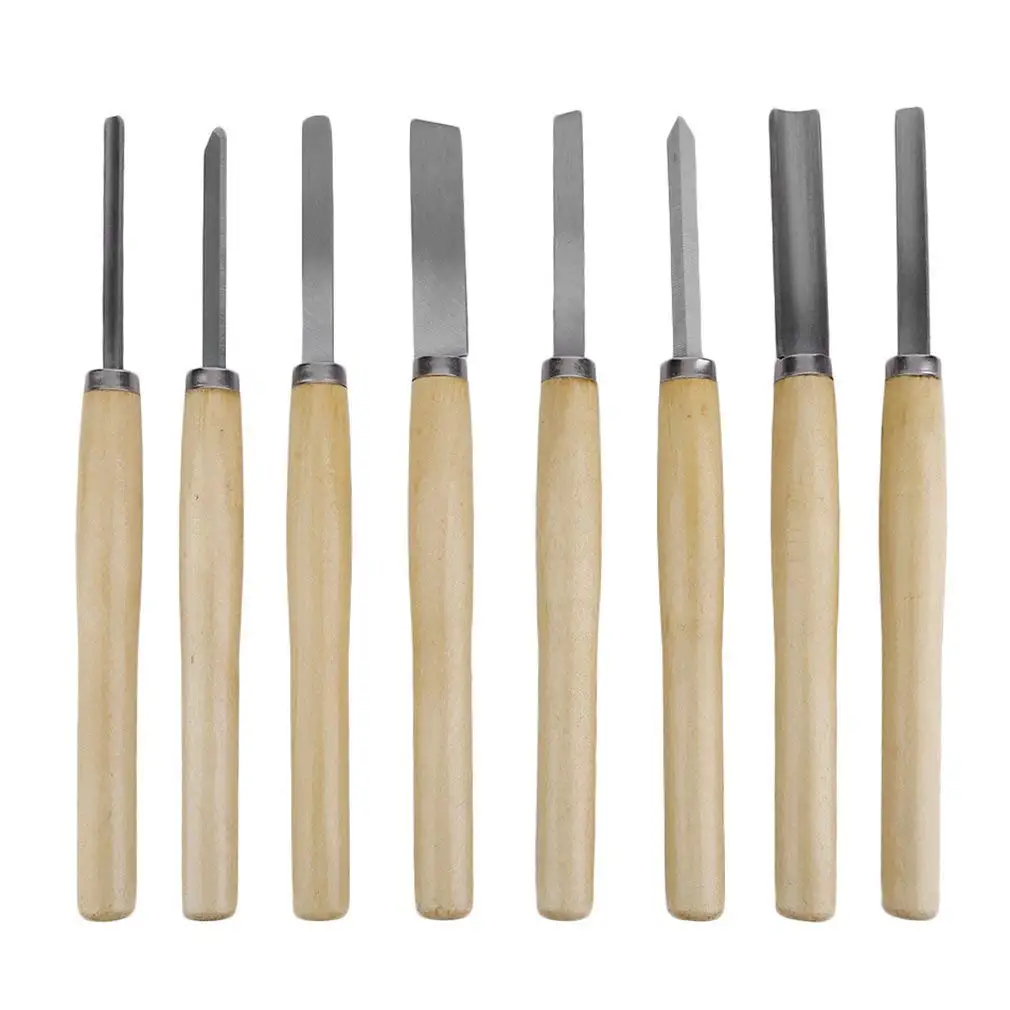 8 Pieces Wood Handles Lathe Chisels Woodworking Lathe Turning Tool Set
null
Get Quotations
Fed up with finding suppliers? Try RFQ!

Request for Quotation

Get quotes for custom requests
Let the right suppliers find you
Close deal with one click
Multifunctional Micro Machine Six in one / 6 in 1 mini combination woodworking lathe / Milling / Grinder / Drilling
US $298.65 / piece
Get Quotations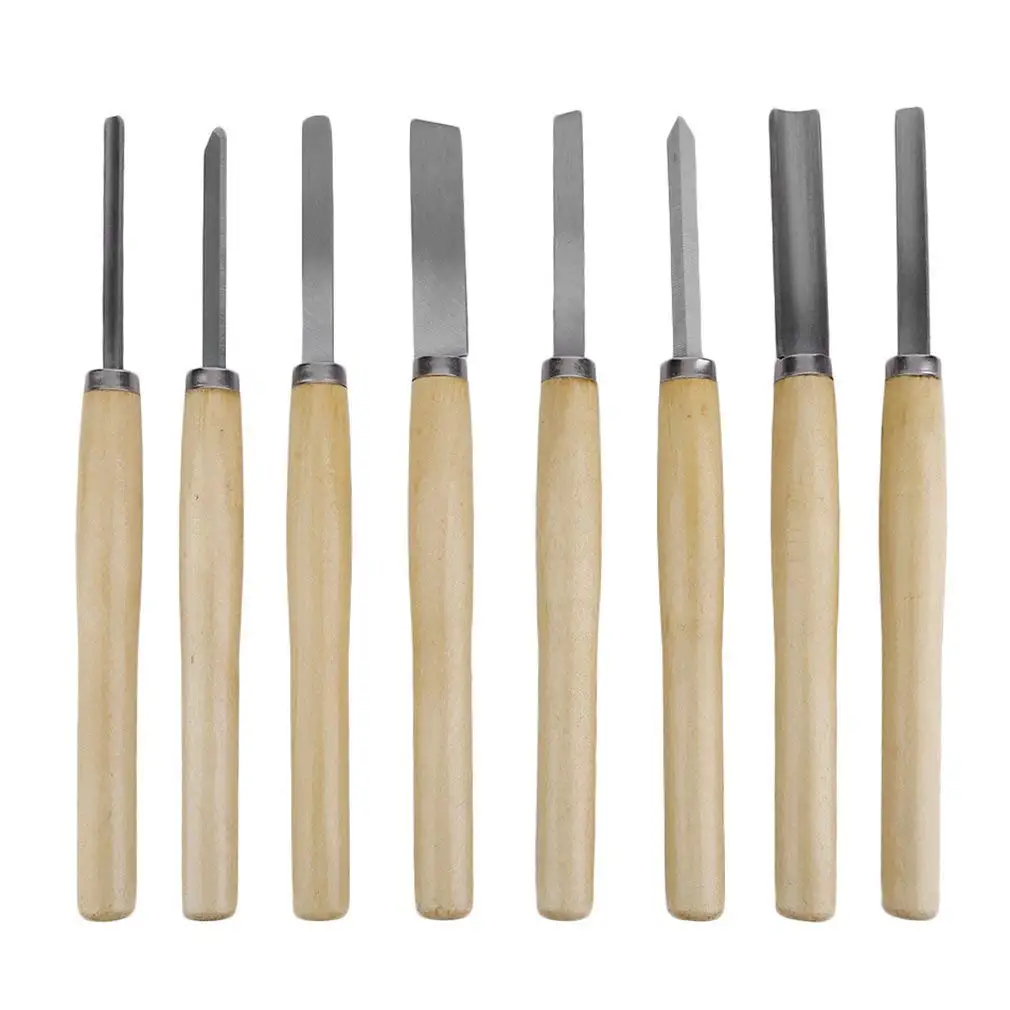 Blackhhot 8 Pieces Wood Handles Lathe Chisels Woodworking Lathe Turning Tool Set
null
Get Quotations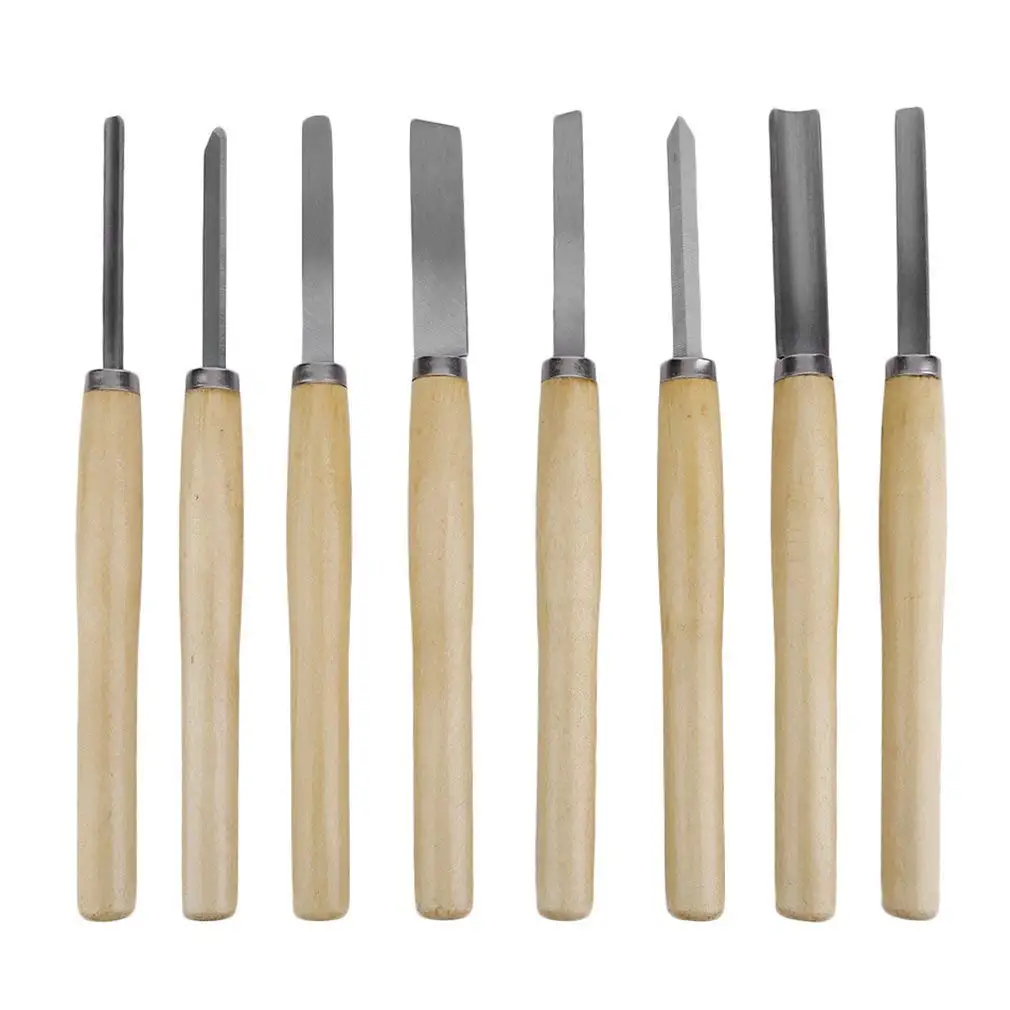 Flare 8 Pieces Wood Handles Lathe Chisels Woodworking Lathe Turning Tool Set
null
Get Quotations
PSI Woodworking CSC3000CTN Barracuda 2 Special Edition T/N, 12 Piece Lathe Chuck System
222.62
Get Quotations
Inverlee 12PCS Per Set Woodworking Engraving Carving Hand Chisel Set Woodworking Professional Lathe Gouges Tools
24.42
Get Quotations
PSI Woodworking CJAWPEN Pen Blank Drilling Jaws For C Series PSI Lathe Chucks by PSI Woodworking
null
Get Quotations
Mini Lathe Beads Machine Woodworking DIY Lathe Standard Set with Power DC 24V
66.0
Get Quotations
80W DC 24V Mini Lathe Beads Machine Woodworking DIY Lathe Standard Set
111.19
Get Quotations
SEARS CRAFTSMAN - Power Tool KNow How "RADIAL SAW" Drill Press Wood Lathe, Wood Shaper, Band Saw, Scoll Saw, Stationary Planers, Stationary Sanders, Woodworking Techniques. (Over 600 Professional Operations Described and Illustrated.
11.46
Get Quotations
HITSAN Raitool 350W Mini Lathe Machine Woodworking DIY Lathe Set with Power Adapter One Piece
225.8
Get Quotations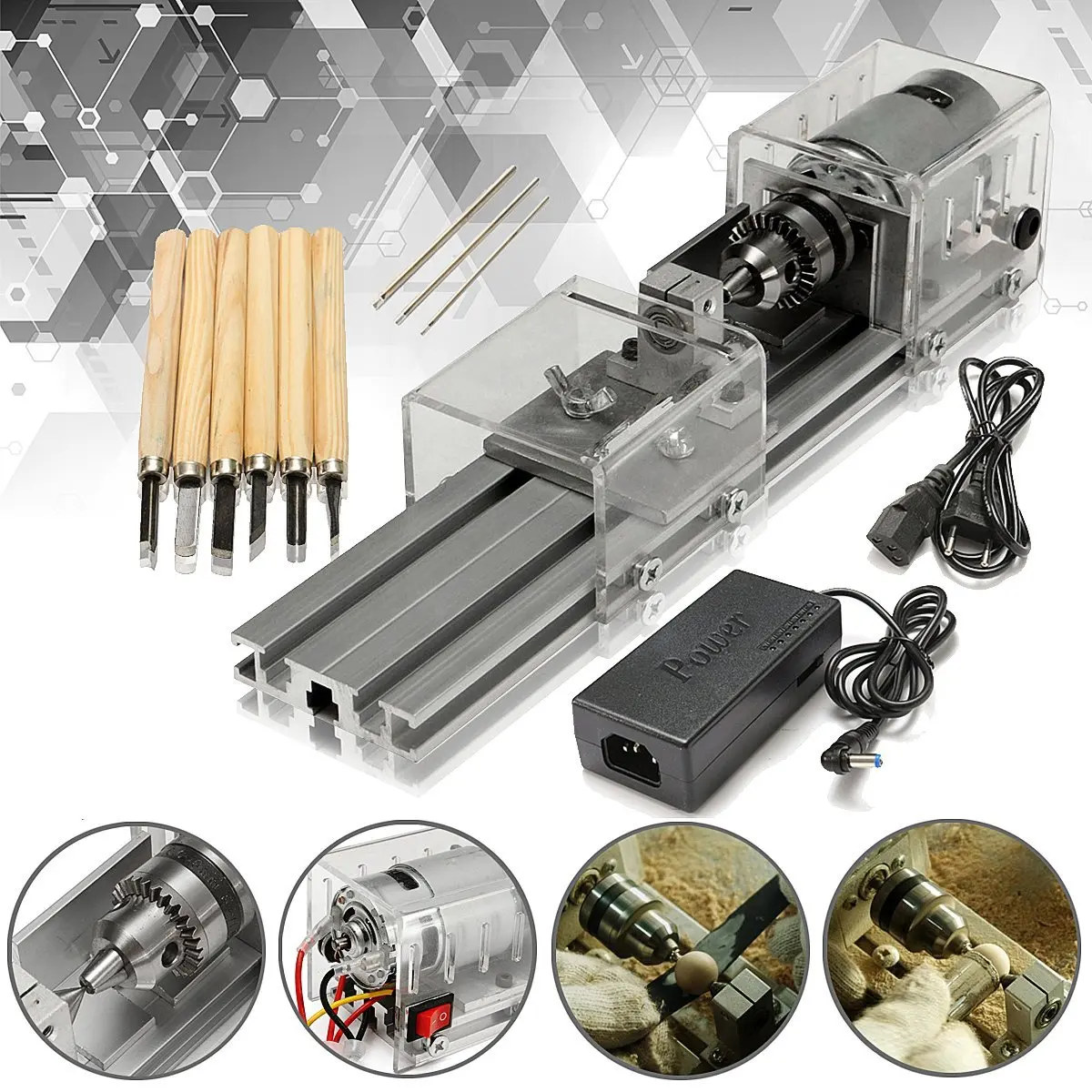 LB-01 Mini Lathe Beads Machine Woodworking DIY Lathe Polishing Drill Rotary Tool DC 24V
169.54
Get Quotations
8 Pieces Wood Handles Lathe Chisels Woodworking Lathe TurningTool Set Oval Knife Tools For Carving Wood Carving Chisels
null
Get Quotations
Tools Centre Precision Mini Wood Lathe Machine Diy Woodworking Mini Lathe Machine.
245.0
Get Quotations
Tinsay Mini Metal Lathe Machine Lathe Machine DIY Tool Metal Woodworking for Hobby Sience Education Modelmaking(US Shipping)
189.99
Get Quotations
Zerodis Mini Lathe Machine Woodworking DIY Lathe Set Miniature Buddha Pearl Lathe(Basic Edition)
null
Get Quotations
Utini 350W Mini Lathe Machine Woodworking DIY Lathe Set with Power Adapter
210.09
Get Quotations
PSI Woodworking CSC3000CTN Barracuda 2 Special Edition T/N, 12 Piece Lathe Chuck System
229.95
Get Quotations
KKmoon Beading Machine Mini DIY Woodworking Lathe Miniature Buddha Pearl Lathe Grinding and Polishing Beads Small Cutting Round 24V DC 80W US Plug
59.99
Get Quotations
You may also be interested in: