German WWII M35 Steel Helmet- Stahlhelm 35 WW2 M1935- Extra Large Shell- Size 70
84.95
Get Quotations
magFlags XL Flag Romanian Rear Admiral WWII | Romanian Rear Admiral %28WWII%29 120x180cm | 4x6ft -- 100% Made in Germany -- long lasting flag
88.00
Get Quotations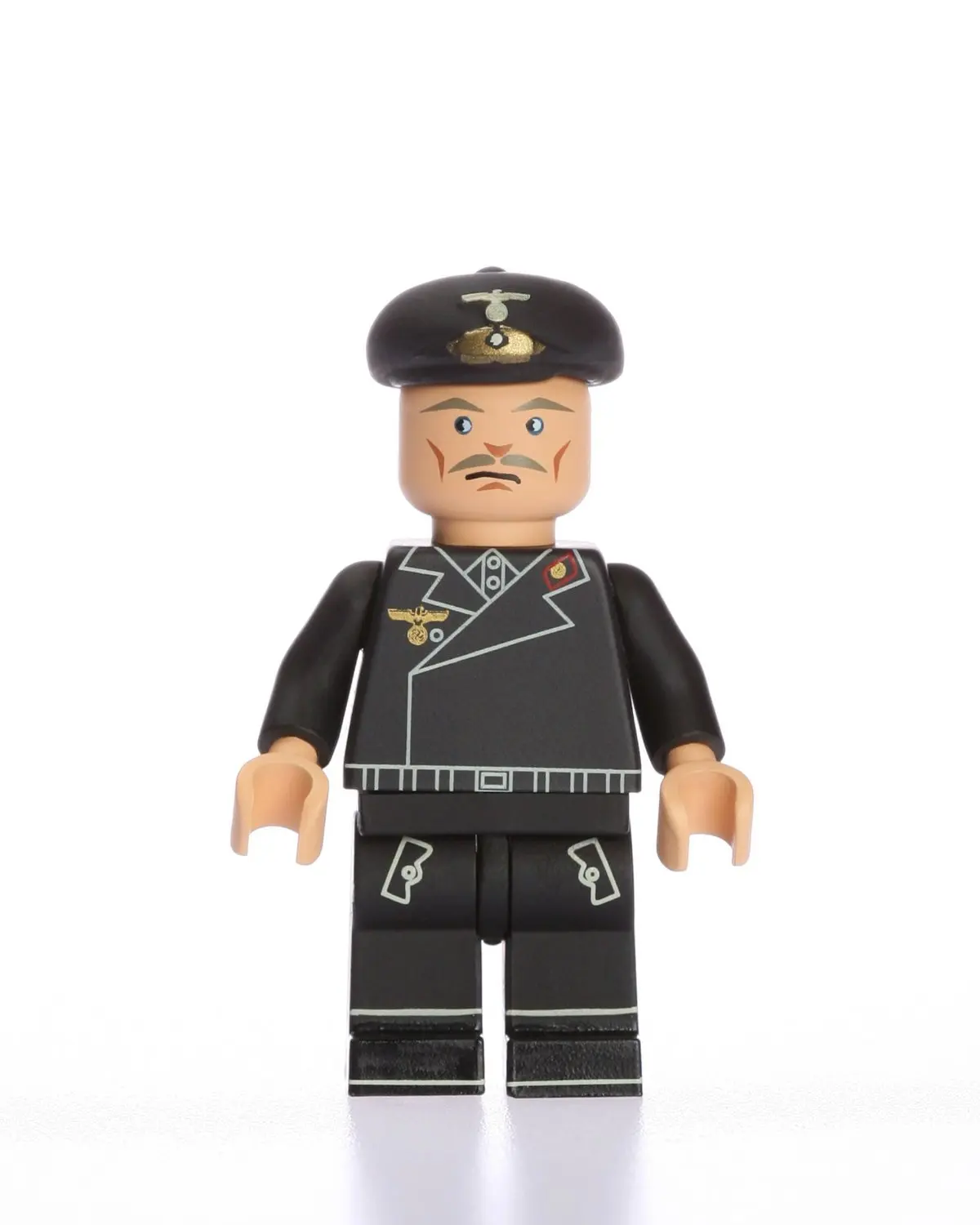 Army Minifigure WWII German Panzer Tank Commander Custom Building Military Minifigure Soldier
2.99
Get Quotations
USMC Minifigure WWII Pacific Marine Highly Detailed Custom Building Military Soldier
3.99
Get Quotations
Army Minifigures Custom Military USMC WWII S.W.A.T British Toy Soldiers - Set of 12 Figures
44.99
Get Quotations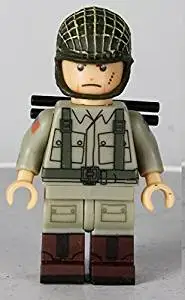 Army Minifigure WWII US 17th / 82nd Airborne Paratrooper Custom Building Military Soldier
3.99
Get Quotations
Army Minifigure WWII German Panzer Tank Commander Custom Building Military Minifigure Soldier
2.99
Get Quotations
Army Minifigure WWII German Officer Highly Detailed Custom Building Military Soldier
3.75
Get Quotations
Romanian Rear Admiral WWII | Romanian Rear Admiral %28WWII%29 Flag 20x30cm | 8x12in for Diplomat-Flags Car Flag Poles
19.99
Get Quotations
USMC Minifigure WWII Pacific Marine Highly Detailed Custom Building Military Soldier
4.99
Get Quotations
Army Minifigure WWII US 17th / 82nd Airborne Paratrooper Custom Building Military Soldier
5.99
Get Quotations
Army Minifigure WWII US 101st Airborne Paratrooper Custom Building Military Soldier
5.99
Get Quotations
Fed up with finding suppliers? Try RFQ!

Request for Quotation

Get quotes for custom requests
Let the right suppliers find you
Close deal with one click
Army Minifigure WWII US 29th Infantry Soldier Highly Detailed Custom Building Military Soldier
4.99
Get Quotations
US WWII 12GA Khaki Shotgun Shell Pouch
20.01
Get Quotations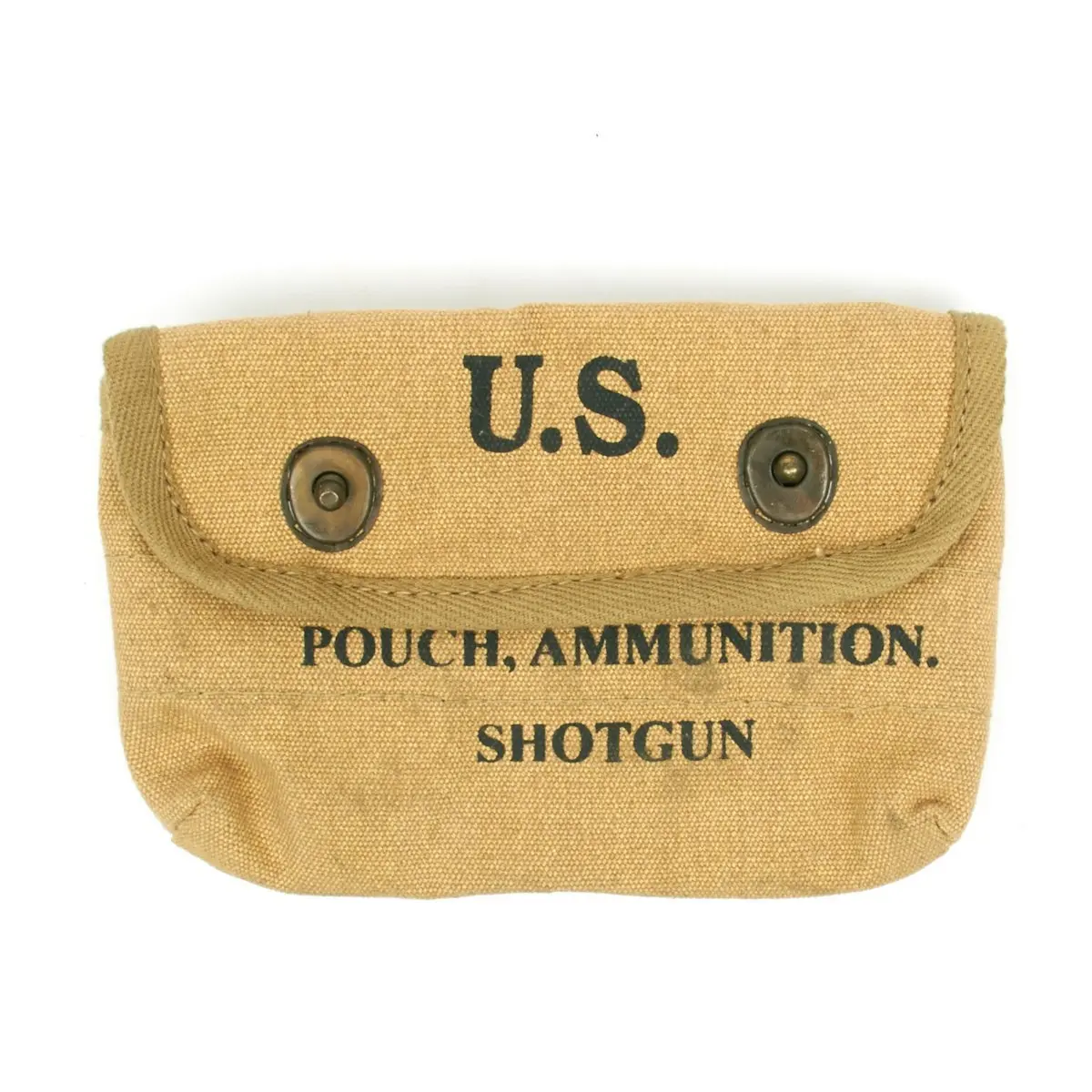 U.S. WWII Khaki Shotgun Shell Pouch
18.95
Get Quotations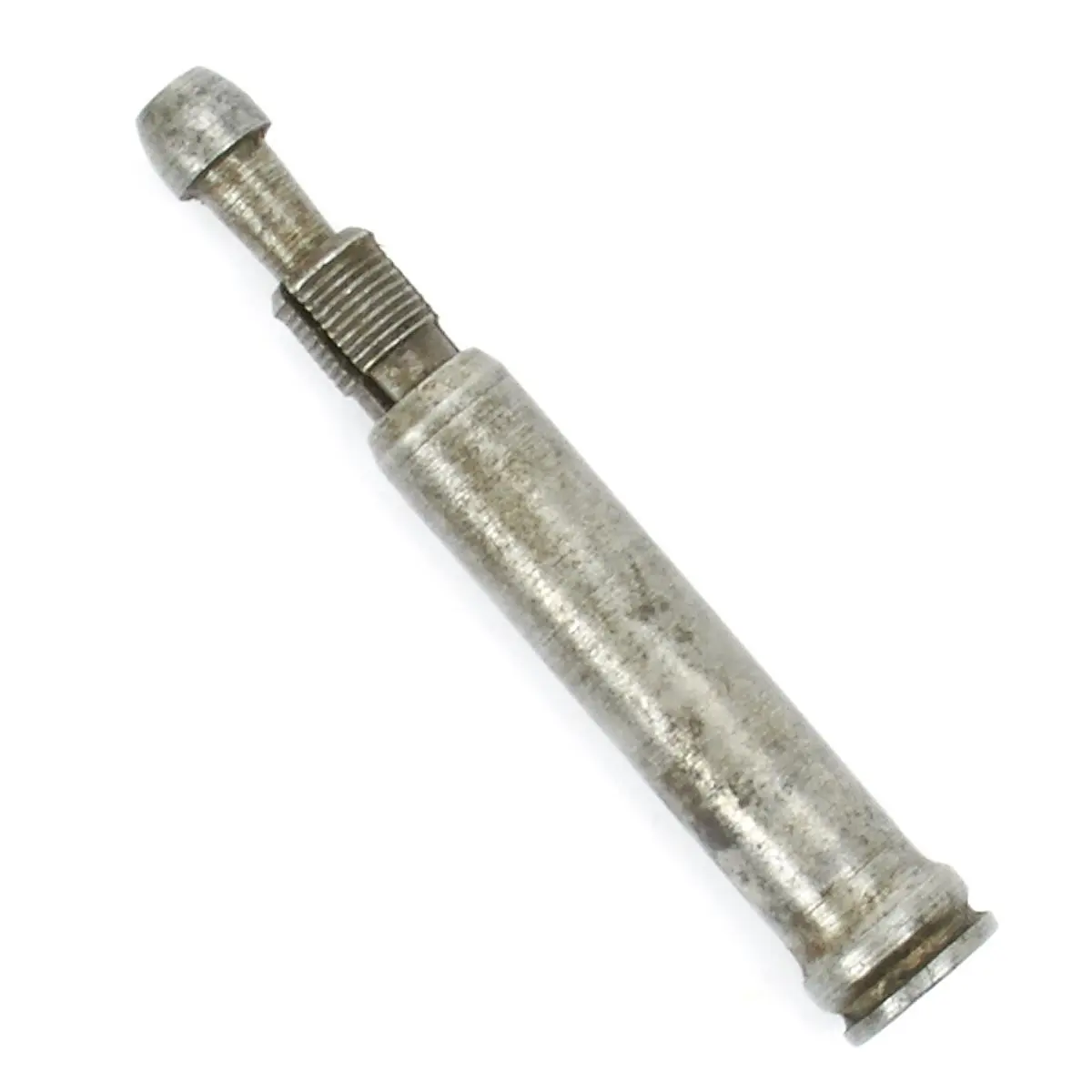 Original German WWII MG 34 and MG 42 Ruptured Shell Extractor
null
Get Quotations
Original German WWII M42 Stahlhelm Steel Helmet- Shell Size 64, Maker Marked
295.0
Get Quotations
WWII American 2nd Cavalry Division Patch. Crisp Example. Greenback
US $9.95
Get Quotations
WWII American 66th Division (2nd Design) Patch
US $3.95
Get Quotations
Ultimate Arms Gear Tactical Militaria U.S. Army Military GI USGI WW2 WWII 1943 Reproduction Khaki Tan Canvas 12 Loop Shotun Shotshell Shot Shell 12 Gauge Belt Pouch Carrier Holder
18.95
Get Quotations
Ultimate Arms Gear Tactical Militaria U.S. Army Military USGI WW2 WWII Reproduction Khaki Tan Canvas 12 Loop Shotun Shotshell Shot Shell 12 Gauge Pouch Carrier Holder+Quick Detatch Pistol Belt Set
33.56
Get Quotations
KROKK CASE Samsung Note 3 - titanic airplane boat war wwII poster - Rugged Armor Slim Protection Case Cover Shell
11.95
Get Quotations
Hard Protector Case Cover Slim Back Shell for Motorola MOTO G 2ND GEN II /Airplane Boat War Wwii Poster/ STRONG
11.90
Get Quotations
1310 1/72 WWII Vehicle Set (3)
$10.66
Get Quotations
Planes 048, WWII, Embossed Brown Leather Stand Flip Case Cover Shell Pouch with Textured Image and Magnetic Clip for HTC One M8.
28.81
Get Quotations
Planes 048, WWII, Embossed Black Leather Flip Wallet Case Cover Shell with Textured Design and Magnetic Clip for Samsung Galaxy S2 i9100 i9200.
27.29
Get Quotations
Original WWII Russian Soviet Army M40 type Steel Helmet
24.95
Get Quotations
WWII Poster - Electric power is a weapon of war. No tank, no shell, no plane ...
15.99
Get Quotations
KROKK CASE Apple Iphone 4 / 4S - titanic airplane boat war wwII poster - Rugged Armor Slim Protection Case Cover Shell
11.95
Get Quotations
KROKK CASE Samsung Galaxy S4 I9500 - titanic airplane boat war wwII poster - Rugged Armor Slim Protection Case Cover Shell
11.95
Get Quotations
You may also be interested in: